English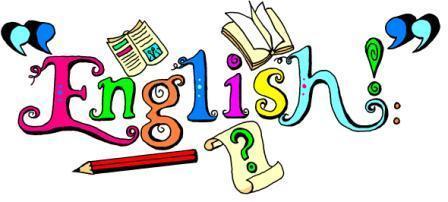 Spoken Language at Nonsuch Primary School
Talking is fundamental to learning. From EYFS, we encourage our children to speak clearly, confidently and with expression to stage their ideas and opinions.
Just as important is the need to listen carefully and respond in an appropriate way.
At Nonsuch, we give the children opportunities to develop their speaking and listening skills in all areas of the curriculum. Therefore, discussion, role play, poetry recital and drama are key elements in our learning. The Four Strands of Speaking and Listening: Speaking; Listening; Group Discussion and Interaction, and Drama permeate the whole curriculum. Interactive teaching strategies are used to engage all pupils in order to raise reading and writing standards. Children are encouraged to develop effective communication skills in readiness for later life.
Reading at Nonsuch Primary School
Children who read for pleasure gain a richer vocabulary, wider knowledge and develop critical thinking. We offer pupils a knowledge-led curriculum driven by a love of reading. Children are regularly involved in reading workshops that provide children with a rich reading experience that incorporates individual, paired, group and whole-class reading. The children are given opportunities to develop their reading (decoding) skills and comprehension skills. At Nonsuch Primary we use the Reading Domains to shape our lessons. We encourage regular reading at home to maintain and extend this learning and each child has a reading record book that logs books they have read and comments about their reading. Parents and teaching staff write in this book. Teachers also take time to read class novels and model reading for pleasure. It is important that children enjoy reading and also have the opportunity to experience books from classic and modern classic authors. In Key Stage Two, children are given more responsibility for making their own reading choices from the excellent reading resources we have in class and in the school library. Please see further information about this on our 'Phonics, Spelling and Reading' page.
Please click on the link below for 10 top tips for parents to support children to read.
https://www.gov.uk/government/publications/10-top-tips-to-encourage-children-to-read/10-top-tips-to-encourage-children-to-read
Writing at Nonsuch Primary School
The writing curriculum has three areas:
composition (articulating ideas and structuring them through speech and writing).

grammar, punctuation and vocabulary

transcription (spelling and handwriting)
At Nonsuch, we develop all these areas through our learning, with an aim to develop independent writers. We want our children to be the best writers that they can be with a high command of the written word. We give the children plenty of opportunities to write. Our writing links closely with our topics so that writing is meaningful and purposeful. We map out the purposes for writing across the year groups to ensure a progression of knowledge and skills. We ensure that children are confident in the writing process: to draft, edit and 'publish' a final copy of their writing. We allow children time to improve their writing based on feedback from their teachers and peers. We place value on the development of correct letter formation, leading to joined, legible handwriting. The handwriting scheme we follow is Penpals.
Opportunities, organisation and provision for the teaching and learning of writing are as follows:

Phonics and spelling: Daily Phonic sessions in Key Stage 1 and Reception. This is used flexibly in Year 3 where children may still need support in phonics acquisition.

Emergent writing: In Reception and Key Stage 1 children are given regular opportunities to write freely within a particular purpose for writing and across the curriculum. This allows them the opportunity to become emergent writers.

Guided Writing/Independent Writing: Each teaching sequence builds towards sustained narrative/non-narrative writing where children can show the skills they are acquiring in their independent work.

Extended writing: Throughout the term, there are opportunities for extended writing. On a termly basis, samples of these extended writing outcomes are used for assessment purposes. Children are immersed in high-quality stimuli; books, film, pictures, sounds, to ensure they are truly inspired to write.
Grammar: This is taught through English lessons (or discretely where appropriate) to ensure that the skills and knowledge are transferred into the children's writing.

Handwriting: The school has adopted a cursive handwriting script ( Penpals ) and this is taught and regularly reinforced. As children move through the school opportunities to practice handwriting continue and when the class teacher feels a child can join fluently they are encouraged to write in pen.
Spelling: Children have weekly spelling lessons and daily practise. Children from Years 1 to 6 are given lists of spellings each week to learn at home. Children are tested on these words weekly.

Work is marked and assessed in line with the Feedback Policy and reading and writing is regularly moderated in school, across phase groups and across the MAT.


Click on the link below for Recommended Reads for every year group: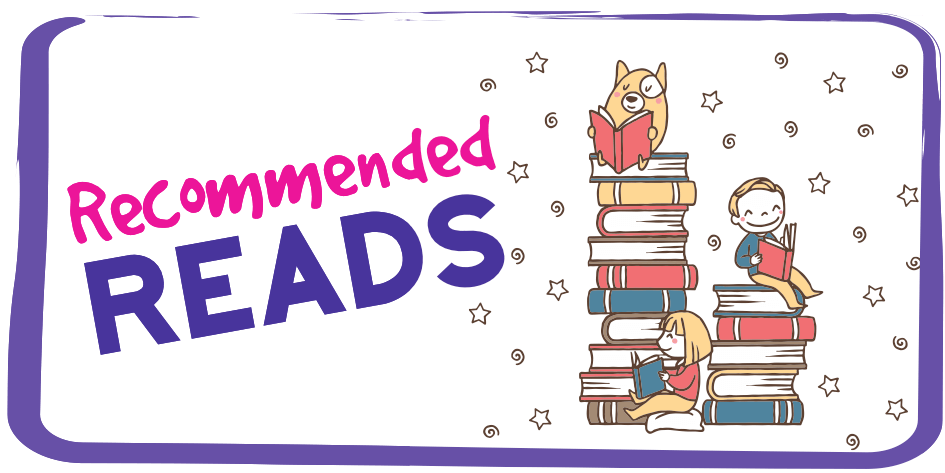 Purposes for Writing - click on the link below:
Progression in English - click on the links below:
Further information on how we teach phonics and reading in Key Stage One can be found on this website.
English Policies - click on the links below: