Head's Welcome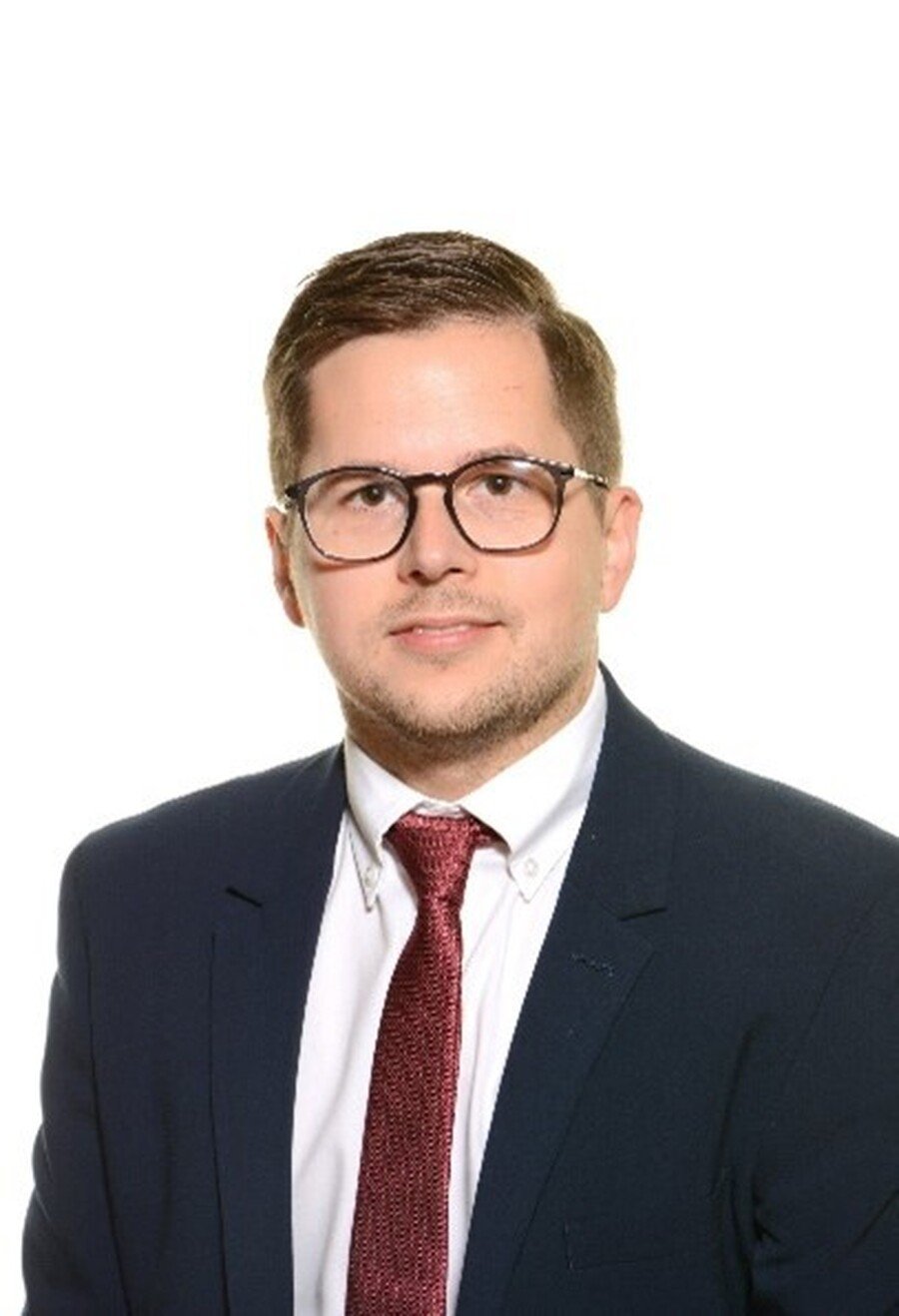 Mr Carl Watkins
Acting Executive Head Teacher
Welcome to Nonsuch Primary School.
I am proud to be the Acting Executive Headteacher at Nonsuch Primary School. Nonsuch is a wonderful school to be part of and all staff are committed to supporting all pupils to reach their full potential.
Nonsuch Primary is a thriving, happy and loving primary school. Our vision at Nonsuch Primary is firmly rooted in our mission statement of 'Working Together We All Achieve.' This is underpinned by the three key learning values of Ready, Respectful and Responsible. We believe that every child has the right to be treated with dignity, learn about their innate worth and understand their unique value.
We serve our community by providing an Education of the highest quality. We believe our school should be a place where we all want to be, a place where children and adults feel safe, happy, secure and nurtured.
Our high expectations for learning cultivates character and pride in our identity at Nonsuch Primary School preparing every child for their future.
Nonsuch Primary School joined the Birmingham Diocese Multi-Academy Trust (BDMAT) in January 2019. The school is situated at the centre of the Woodgate Valley Estate in the heart of the community and as such is a true Community School.
We hope that you find our website interesting and informative, providing you with both general information and an insight into our school. It is but a snapshot of the many things that are going on in a thriving, busy school such as ours. If you feel we could improve then please do not hesitate to contact us, either directly through school or via the contacts page. The best way to find out about us is to visit us during the school day, where you can see lessons and talk to the staff and students about their experience at Nonsuch Primary School. We are happy for prospective parents to visit us at any time, please contact the school office to make an appointment.
Best Wishes.
Mr Carl Watkins - Acting Executive Headteacher