Welcome to Year 2 with Miss Broomhall and Miss Wenlock!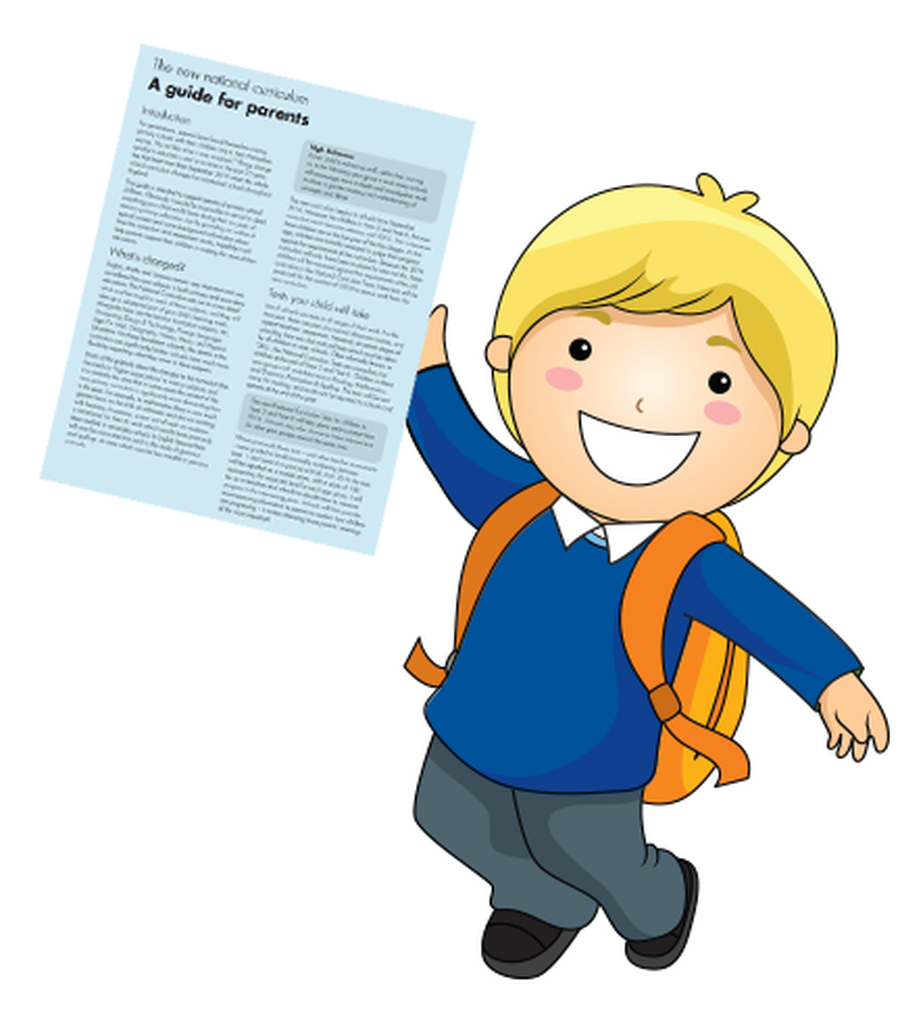 Throughout the year, the children will be given the skills that they need in order to succeed in all subjects. During this time, we will work hard to improve our skills in reading, writing, maths and SPAG and we will be doing some very exciting topic work! Adults will be able to see this for themselves when they are invited to attend our 'Fabulous Finishes'.
We invest time in encouraging spoken language as this helps the children with their learning. Throughout the year we will be performing a Nativity Play and class assemblies to develop these skills. Being able to communicate will help the children to convey their thoughts and express ideas.
Homework
Homework is set on a Friday and needs to be returned by the following Friday. The majority of our homework is spellings and maths that links to our current work in class, phonics work, topic words and the 100 common exception words
Reading a variety of books is very important and in Year 2 we prioritise reading. Children have a set stage book, which they will read, alongside a library book to read freely. When children have become fluent readers, they can choose books to advance their own skills.
We are big fans of maths too. We regularly challenge the children to complete number bond exercises to strengthen their knowledge and confidence. We encourage the use of Timetable Rockstars - a website where the children can create their own avatar and practise their timetables! Miss Broomhall monitors how well the children are progressing in their timetables, so please encourage your child to spend some time on this excellent resource.
P.E is on a Tuesday and Thursday. Please ensure your child comes into school in their PE kits on these days.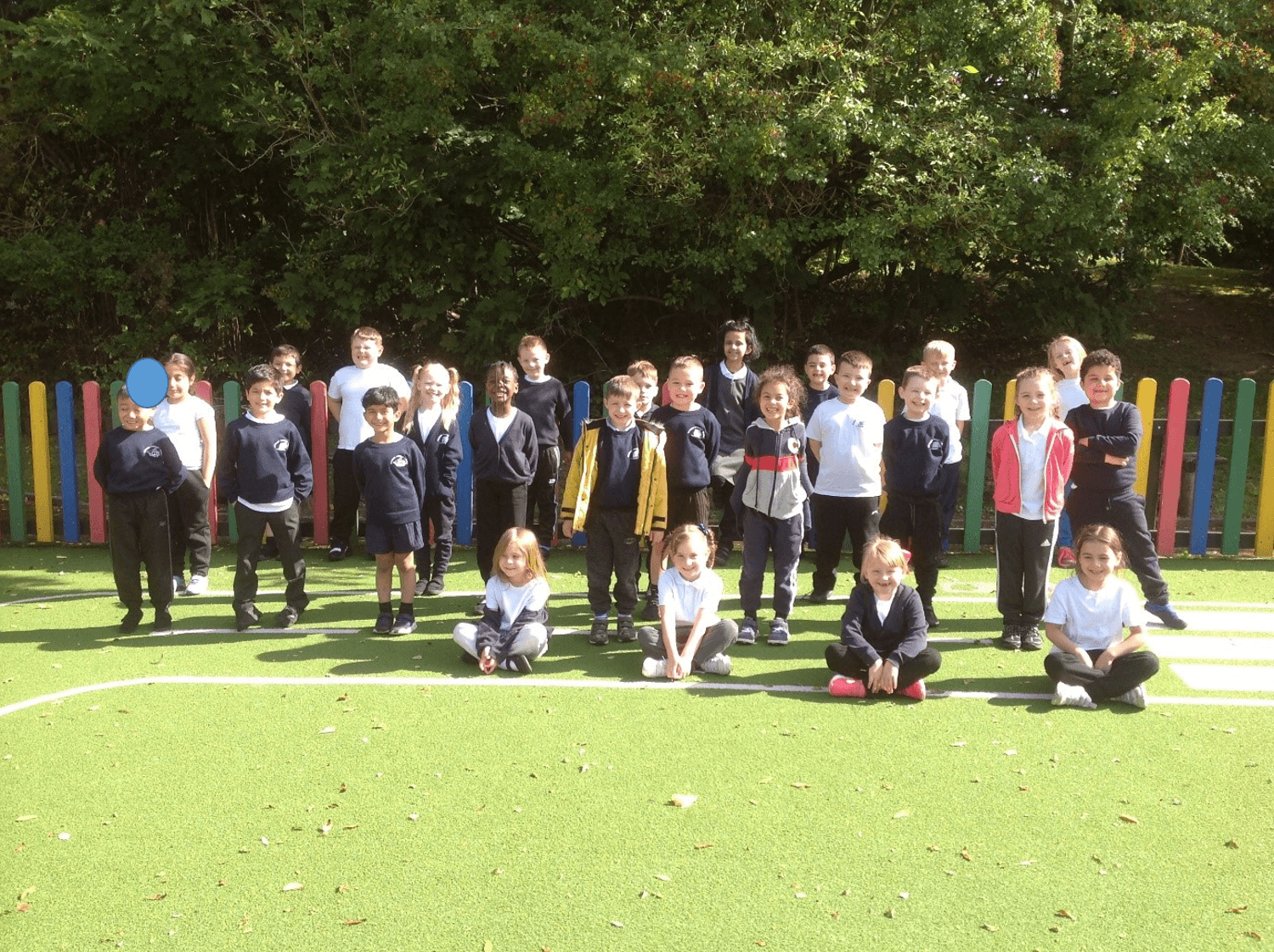 Look out for our activities on Twitter as we regularly update this.
Year 2 Homework
Please click on the link below for information about the homework that Year 2 will be given each week.