Hello and welcome to Year 3 with Miss Fleetwood and Miss Baban!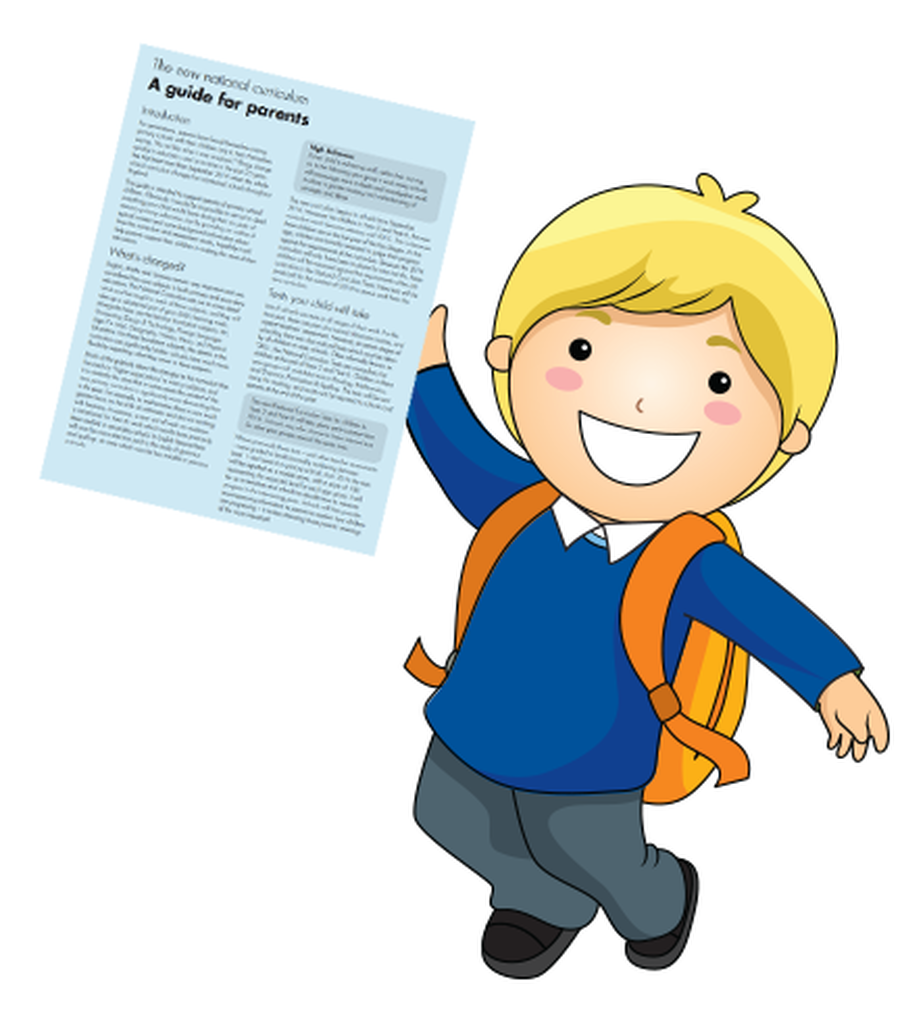 I am very impressed with how well thechildren have settled into life in Key Stage Two! They have already shown their learning skills and the Nonsuch Values in the classroom and around the school. We have created our class vision and continue to remind ourselves of what is important to us and how we are going to show the 3Rs this year!
We have some very exciting topics this year. We have already begun exploring life in the Stone Age and later this year we will be journeying into Ancient Egypt and the age of Vikings!
As we are now in the Key Stage Two, we will be developing our independent learning skills and resilience by having a go at new challenges. Through Basic Skills lessons, we will continue to develop our handwriting, SPAG, as well as our writing skills. We will be improving our mathematical procedures in 'MOT' sessions and practising our rapid recall of multiplication and division facts!
Year 3 love to read and we have already begun our reading challenge – which will see Year 3 receiving amazing rewards for reading at home. Reading is a strong focus within the school and Year 3 are well on their way to being excellent, independent readers.
Please note that spellings will be sent out on a Friday and tested the following Friday. The spelling programme will follow different spelling rules which will be taught in class. On Fridays, I will also send home additional homework, including extra maths and reading comprehension to help the class with their progress.
If you have any questions about Year 3 life, please do not hesitate to ask me.
We have an exciting year to look forward to!
Look out for our activities on Twitter as we regularly update this.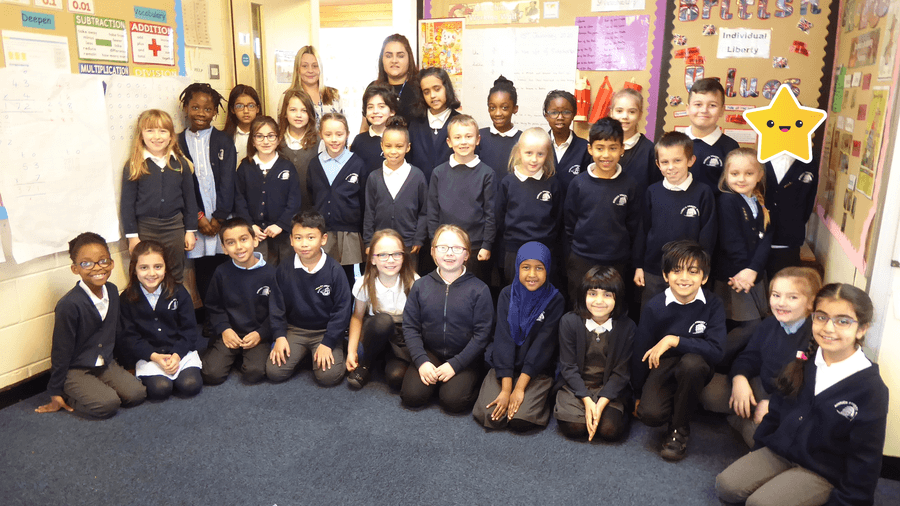 Click on the link below to view Year Three's Homework