Design Technology
At Nonsuch, Design and Technology is an inspiring, rigorous and practical subject. We use creativity and imagination where pupils design and make products that solve real and relevant problems within a variety of contexts, considering their own and others' needs, wants and values.
Our children acquire a broad range of subject knowledge and draw on disciplines such as mathematics, science, engineering, computing and art. The children are taught to handle and use tools with care and with an awareness of health and safety issues.
Nonsuch children learn how to take risks by becoming resourceful, innovative, enterprising and capable citizens. Through the evaluation of past and present design and technology, they develop a critical understanding of its impact on daily life and the wider world.
Food technology also forms part of the curriculum. Children learn where food comes from, how it is processed, dietary requirements as well as preparing and cooking food.
Nonsuch Primary's high-quality design and technology education makes an essential contribution to the creativity, culture, wealth and well-being of the nation.
We are pleased to announce that we have just started the journey to achieving the Arts Mark. The topic is called Me: the Artist and Maker and will focus on textiles with an element of printing. The work will tie in with what the eco-warriors already do and will focus on skills progression for both children and staff.
Arts Mark: 7 principles
Striving for excellence and innovation

Being authentic

Being exciting, inspiring and engaging

Ensuring a positive and inclusive approach

Actively involving children and young people

Enabling personal progression

Developing ownership and belonging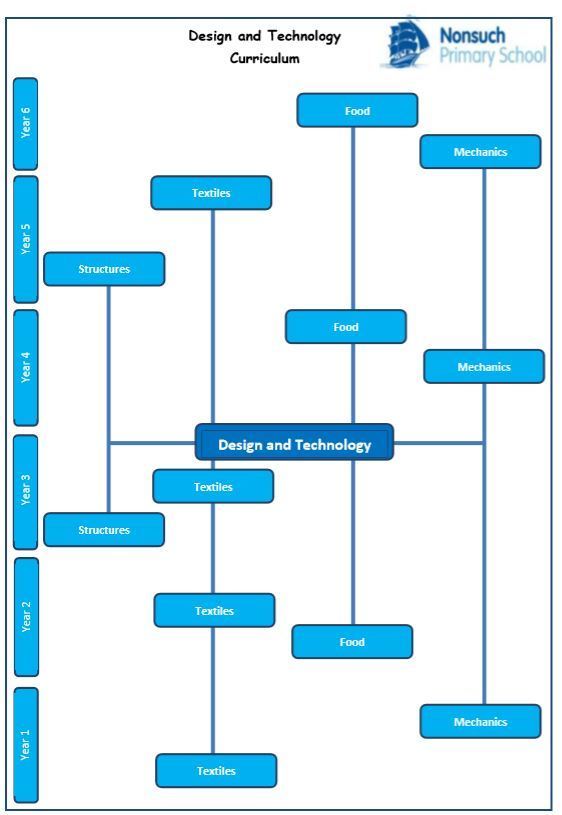 Design and Technology documents - click the links below: