School Council
School Council
Every September, a new School Council is elected at Nonsuch Primary School. It consists of a team of dedicated and responsible children. As a result of their commitment to the school, they have driven positive changes.
How it works:
Children vote for children in their year group from a range of nominees. There are two school councillors elected per class. All children selected to take part in regular meetings, which are supervised by Miss Wenlock, and then they feedback to their own class groups.
Positive changes for this year:
This year the School Council will be working hard to promote our six life skills throughout the school. Children will be doing this in a variety of ways. Some skills will be promoted through the assemblies that the children deliver with the help of Miss Wenlock; other skills will be identified by school councillors out on the playground, or during lesson time. Children who are seen to be following the six life skills will be nominated and rewarded during assembly by the school councillors.
If you have any questions, please speak to our School Councillors.
Year 1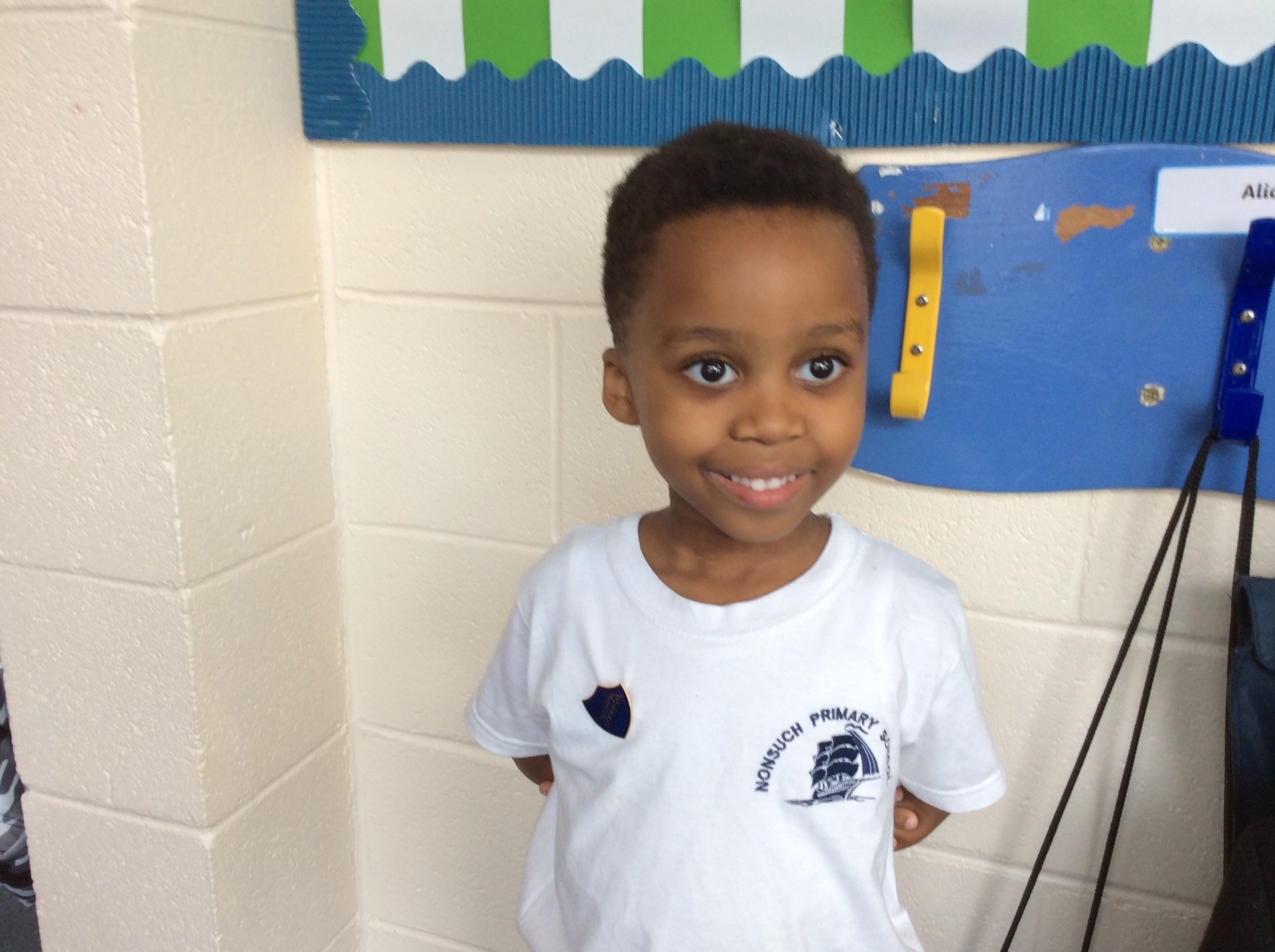 Year 2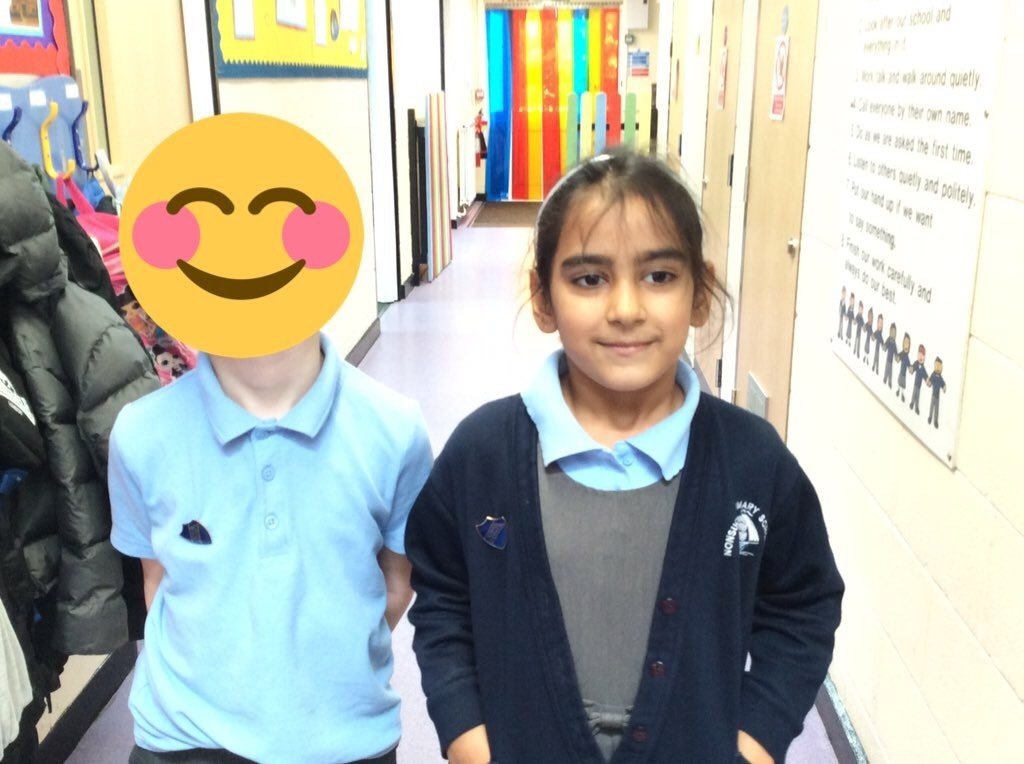 Year 3
Year 4
Year 5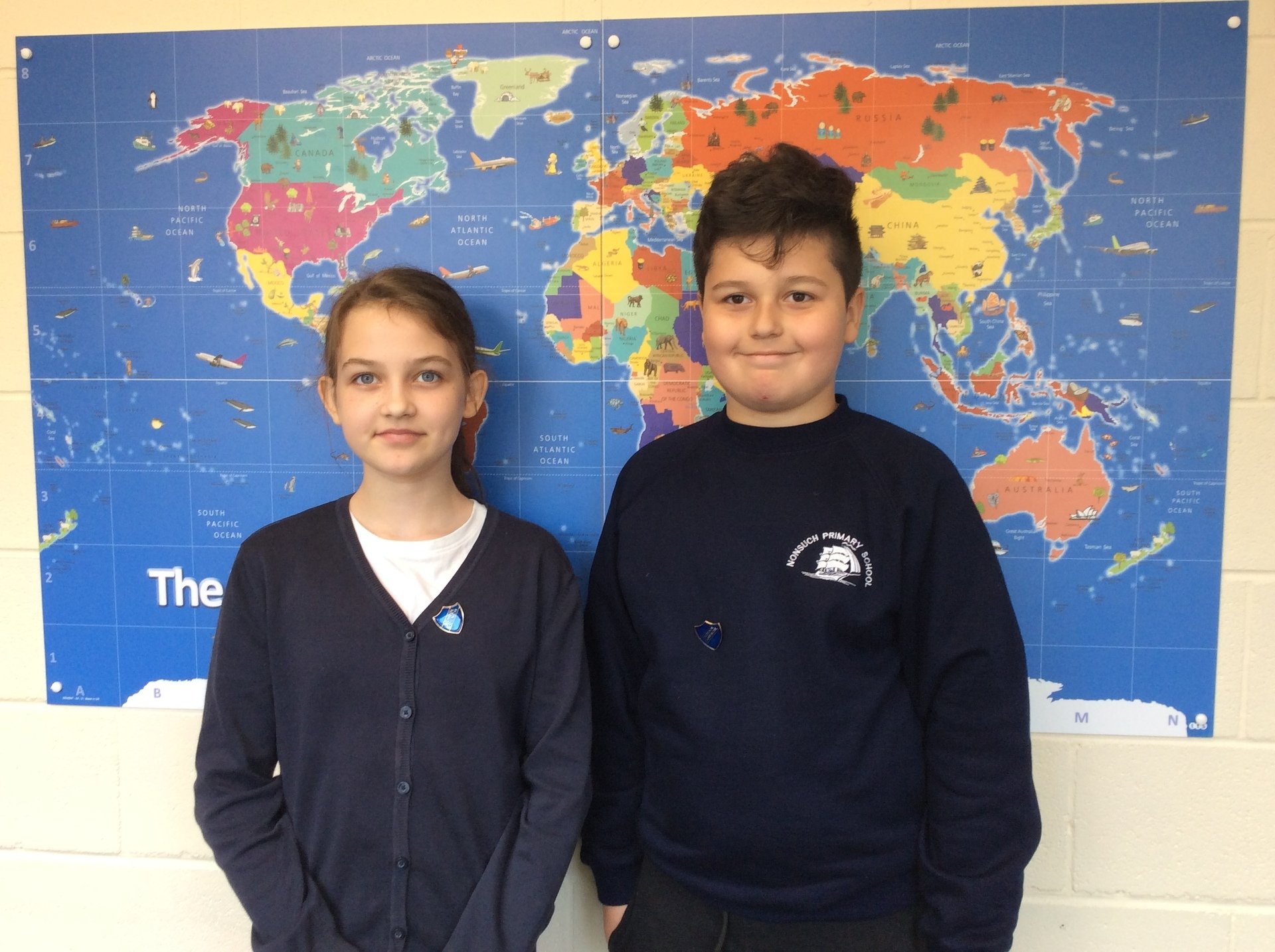 Year 6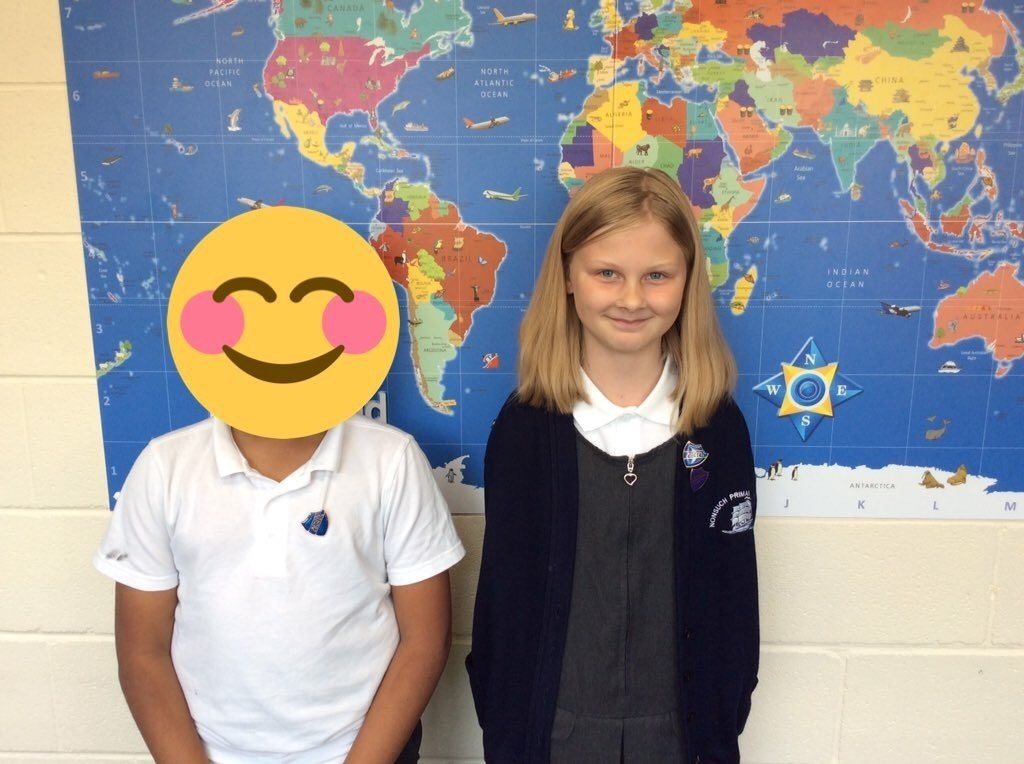 Keep an eye out on our Twitter page throughout the year for further successes!