Student Leadership Team
.
Hello. We are the Student Leadership Team (SLT). To become a member of this team we had to submit an application letter explaining why we could fulfill this role. Mrs. Roberts (and the other SLT) then decided on the children that they thought were best suited for the role. We were chosen because we always demonstrate the Nonsuch Learning Behaviours (Ready, Respectful, Responsible) and we are outstanding role models in the school.
We love the role as the teachers trust us to help with jobs around the school and we also get an opportunity to meet with visitors. We love giving tours of the school and showing everyone just how fantastic Nonsuch is.
If you have any questions, please speak to our Student Leadership Team, who are:
Barbod, Zee, Elise, Aicha, Nada, Ellie, Katie, Abdullah and Hanna.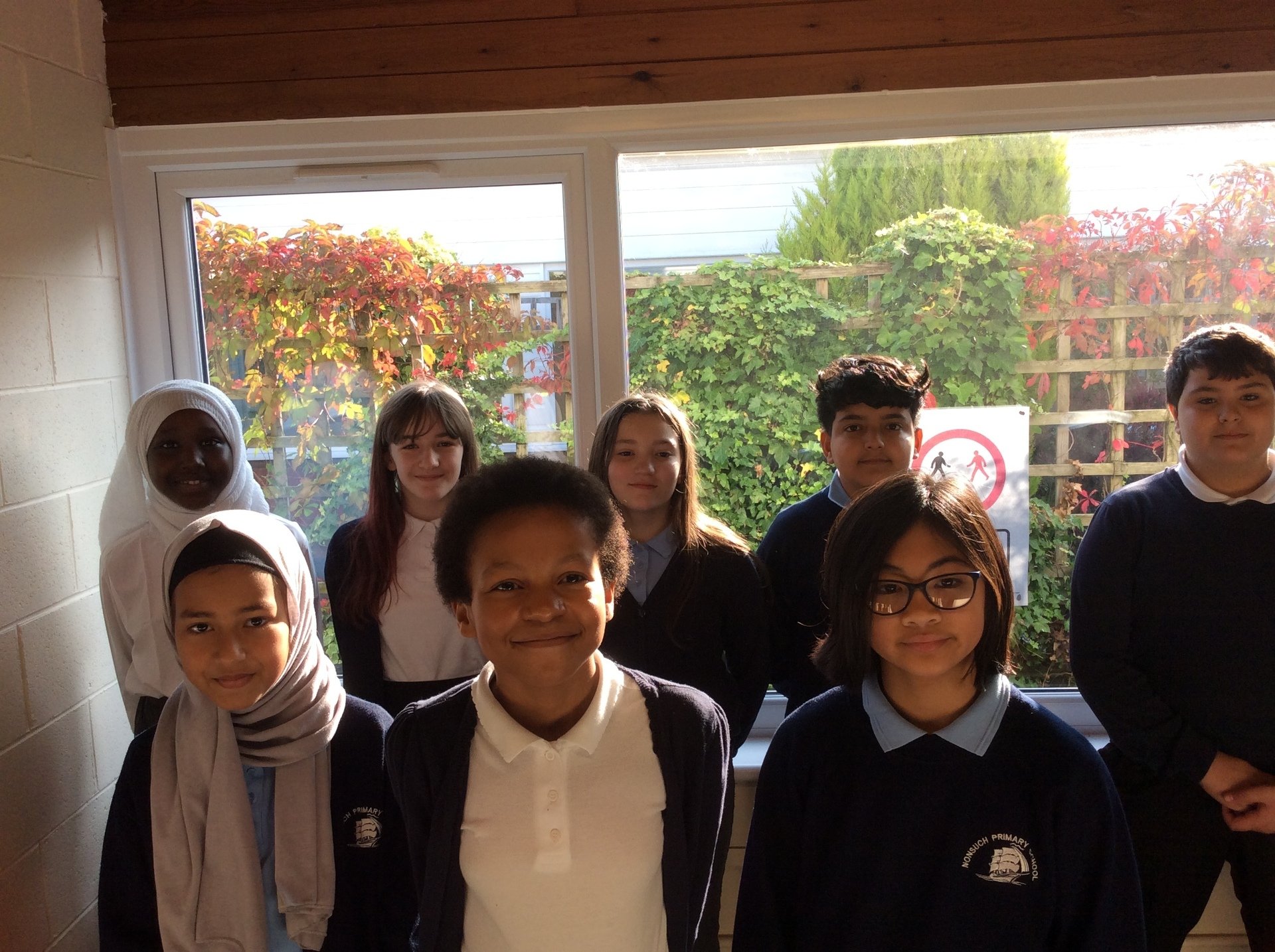 Keep an eye out on our Twitter page throughout the year for further successes!