Music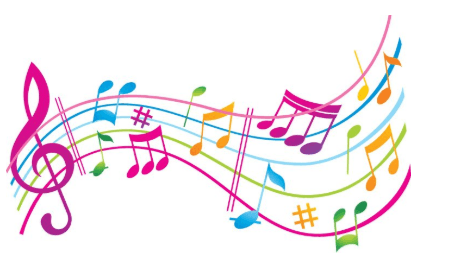 At Nonsuch we offer music to provide a broad and balanced curriculum. Teachers deliver lively music lessons supported by the Charanga music program. Children are taught the elements of music, and are encouraged to compose and perform, as well as to listen to and comment on different styles of music. Our aim is to provide a tailored curriculum to allow our children the opportunity to access knowledge and skills, which progress throughout each year group building on previous learning. From this, Nonsuch children develop their spoken language and listening skills that are then transferable to other subject areas. We offer pupils a knowledge led curriculum so that our children can increase their knowledge, develop their skills and discover their musical capabilities for a range of understanding.
Throughout the year children are given opportunities to perform in front of an audience through class assemblies and key stage productions. Weekly singing practice offers children the opportunity to learn new songs and enjoy singing together.
We are very lucky to have Mrs Bashford (our peripatetic teacher from Birmingham School Music Service) visit us every week. She has a guitar group with over 50 children in it and Year 4 have weekly ukulele lessons throughout the year.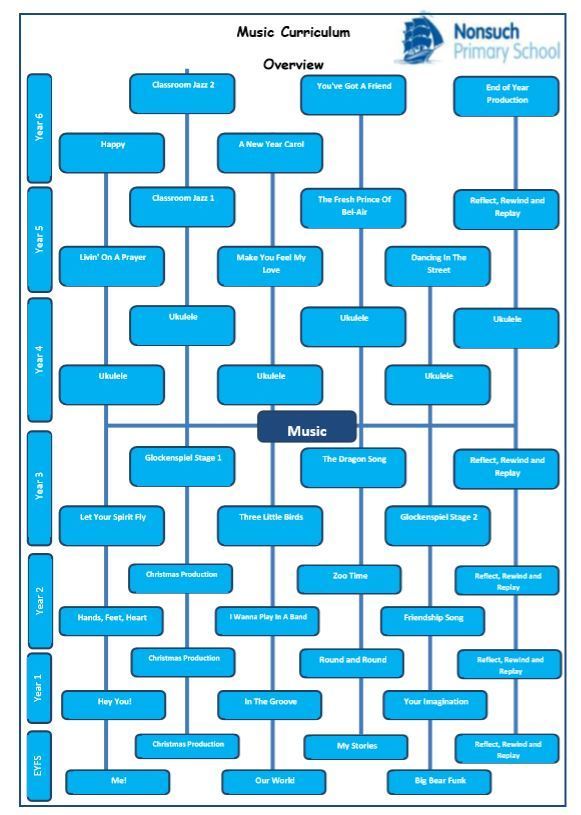 Music documents - click the links below: