Personal, Social and Health Education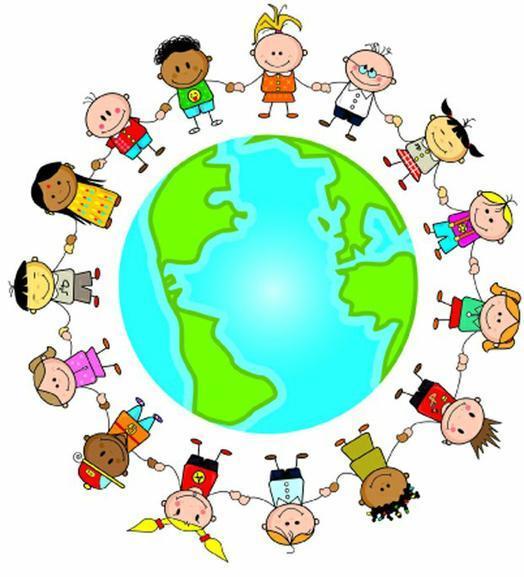 At Nonsuch School we intend out PSHE curriculum to support children in the acquisition of knowledge and skills which will enable them to access the wider curriculum. We encourage our pupils to contribute positively to the life of the school, to know the importance of rights and responsibilities, to understand and express the process of democracy and to appreciate what it means to be a positive and productive member of a diverse and multicultural society within Woodgate Valley, Birmingham and the wider world.
It is a subject through which our pupils develop the knowledge, skills and attributes they need to keep themselves healthy and safe, and prepare for life and work in modern Britain. Evidence shows that well-delivered PSHE programmes have an impact on both academic and non-academic outcomes for pupils, particularly the most vulnerable and disadvantaged.
By teaching pupils to stay safe and healthy, and by building self-esteem, resilience and empathy, an effective PSHE programme can tackle barriers to learning, raise aspirations, and improve the life chances of the most vulnerable and disadvantaged pupils.
There is evidence to show that RSHE education can address teenage pregnancy, substance misuse, unhealthy eating, lack of physical activity, and emotional health. The skills and attributes developed through PSHE education are also shown to increase academic attainment and attendance rates, particularly among pupils eligible for free school meals, as well as improve employability and boost social mobility.
This is why we, at Nonsuch Primary School invest a lot of time and effort in this area of our pupils' education.