Welcome to Year 1 with Mrs Baban and Miss Courtney!
Year 1 is very important as we continue the learning journey of our children. The foundations have been laid in Reception and we support the children to use this in Year One. The transition to Year One begins with continuous provision to support all areas of learning. Then the more formal aspects of learning in Year One are introduced as soon as the children are ready.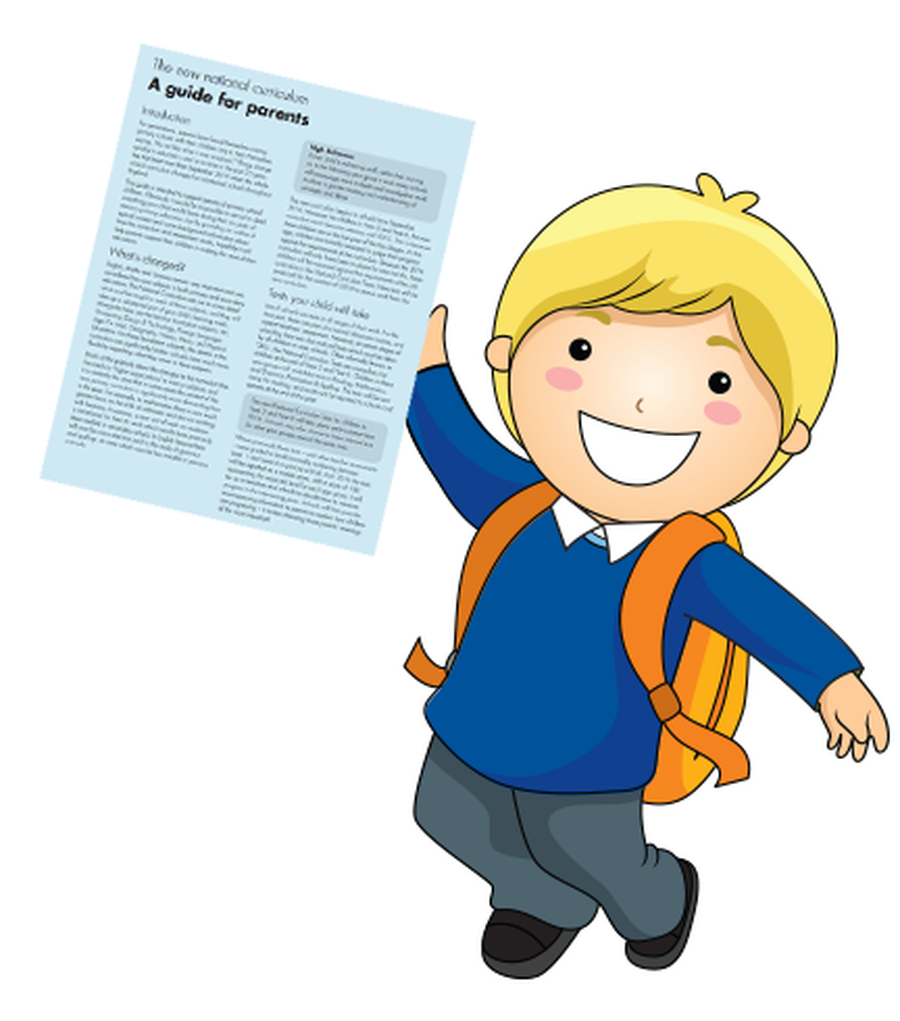 In Year One we revisit known letters and sounds then continue to introduce them to alternative phonemes found in phase five. Phonics is very important for early readers and writers as it enables them to succeed in all subjects. This prepares them for their phonics screening in June.
We start each new topic with a Stunning Starter that engages children in their learning. The new topic is explored through story, role play song and discussions. We end each topic with a Fabulous Finish and encourage all parents to be part of these.
Reading a variety of books is very important to all children. So each child is given a reading band book, a phonics book to support the phase that they are on and a book that they have chosen to read from the school library. We hope to visit the school library every week because the children really enjoy the time to explore many books with their peers.
In Year One we continue to build on previous knowledge and encourage children to use these skills in their daily learning. We always explore new maths learning through the use of practical activities and concrete objects. As their understanding progresses we move on to pictorial resources.
P.E is on a Monday and Wednesday. Please ensure your child comes into school in their PE kits on these days.
Year 1 Homework
We are now loading the homework on TEAMs each Friday. Please complete by the deadline set by the classteacher. We will still provide paper copies for those children who do not have access to IT at home.
Remember to also read each night and get your reading journal signed plus spend 10 minutes on Numbots.
Please click on the links below for instructions on how to use TEAMs and Spelling Shed.
Homework is set on a Friday and needs to be returned by the following Friday. The majority of our homework is spellings and mathematics that links to our current phonics work, topic words and Year One common exception words.
Nonsuch Children's and Adult's Guide - Microsoft Teams.pdf
Nonsuch Children's Guide - Microsoft Teams Mobile Device.pdf