Head Boy and Head Girl
Head Boy:
Hi, my name is Abdallah, and I am the head boy of Nonsuch Primary School.
When the opportunity came to be chosen as Head Boy, I knew straight away I wanted to apply: the chance to help other students in the school achieve more was my main reason for applying. As Head Boy, I try to set an excellent example to the rest of the school by showing the 3Rs every day. I cannot wait to represent Nonsuch to the best of my ability throughout this year.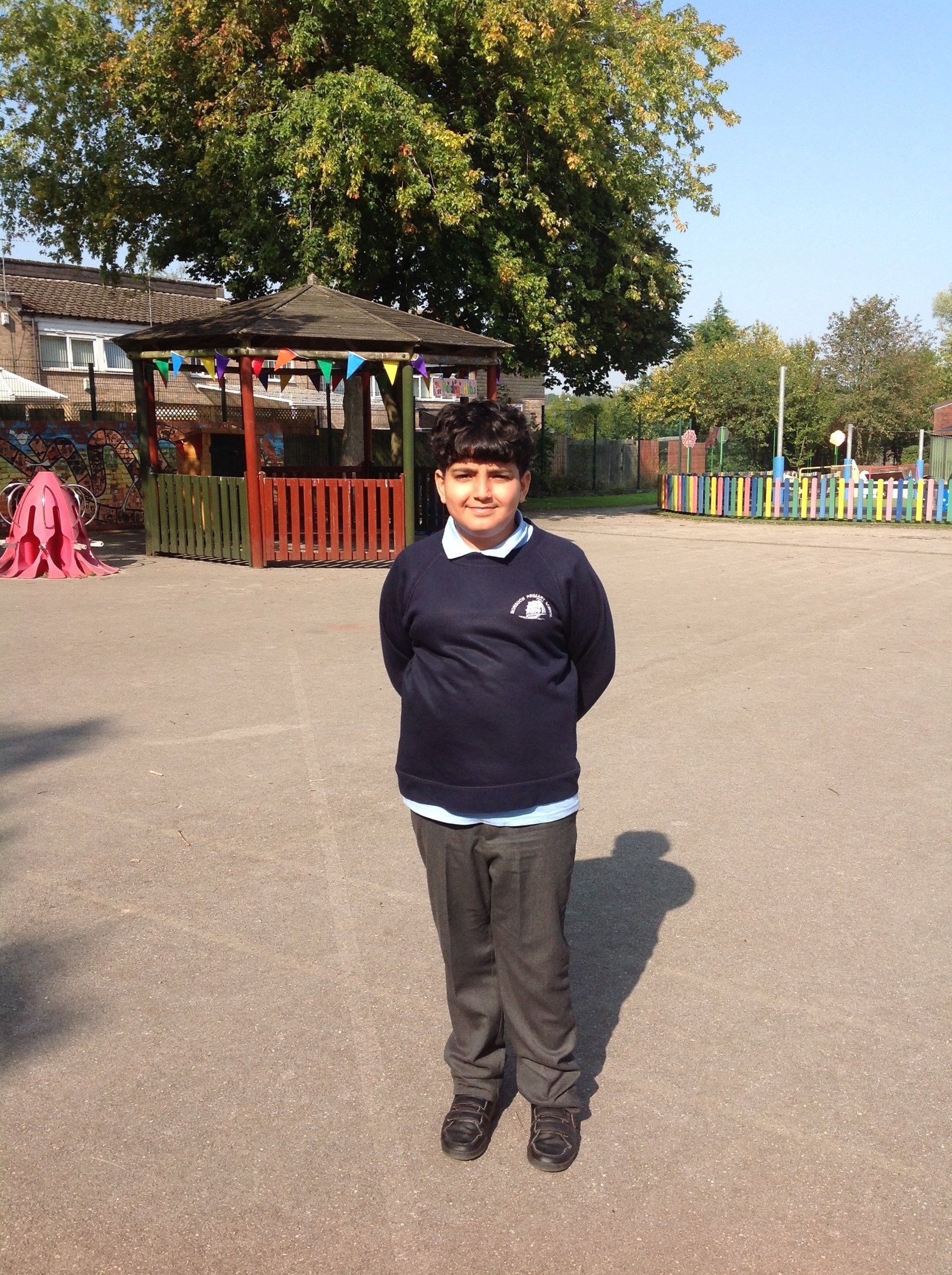 Head Girl
Hi, my name is Hanna and I am the Head Girl at Nonsuch Primary School.
When the role came up, I wanted to apply for the position as it offered the chance to help both students and teachers throughout the school. I also feel it will help me to improve my confidence ready for secondary school.
The opportunity to be Head Girl is amazing, as it has given me responsibilities that I will be able to learn from and use in the future.