Ofsted is the Office for Standards in Education, Children's Services and Skills. They inspect and regulate services that care for children and young people, and services providing education and skills for learners of all ages.
Please read out most recent OFSTED report.
Nonsuch Primary School is pleased to share that we are a 'Good' school.
Overall Effectiveness: Good
The Quality of Education: Good
Behaviour and Attitudes: Good
Leadership and Management: Good
Early Years Provision: Good
'This is a school where adults are determined that pupils will do well no matter their
background.'
'Pupils are proud of their school. They behave well, are kind to one another and treat
each other with respect. This means the school is a calm place where pupils are
ready to learn'
'Parents and carers appreciate what the school does for their children. They feel that
the school is warm and friendly. Staff are always there to listen and help when there
is a problem.'
Ofsted, October 2021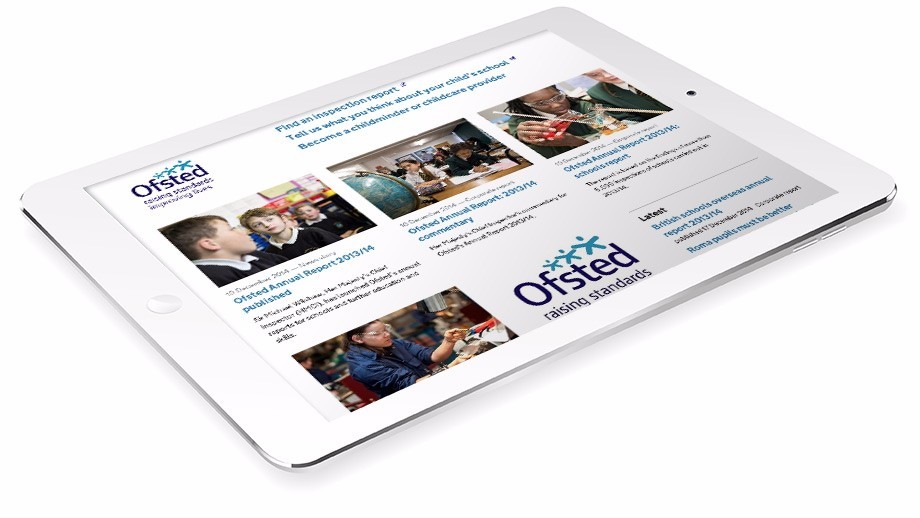 Parent View gives you the chance to tell us what you think about your child's school
Download this article as a PDFnonsuch-primary-school-ofsted.pdf