Welcome to Reception class
The Reception team is Mrs Bilawal and Miss Baban!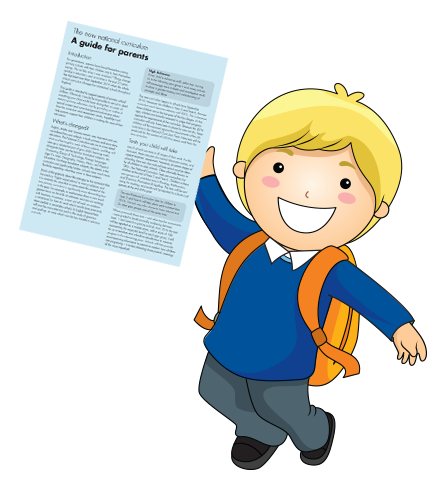 Mrs Bilawal and Miss Baban are very excited to welcome the new reception class. The children have come into their brand-new school with smiley faces and have already started to make new friendships.
Reception is very important as it is the start of their primary school journey. The children are starting to get into their new routines and settling well. The increased structure of our day may mean some children become more tired quickly; however, it is vital that they still attend school every day and arrive on time. We are excited to watch your children grow in the year ahead and hope that you will join us in working together to help your child to succeed.
The children in reception will get the opportunity over the year to welcome visitors into the school and will be able to go on trips out. We find these visits extremely important in reception, and the children enjoy them.
Reading Books:
In reception, we encourage children to read and access books all the time. The children visit the school library once a week. They also get the opportunity to visit the local library. Your child will have a reading book that matches their phonics level, which needs to be read daily at home. In addition, your child will have a reading-for-pleasure book. This book is borrowed from the library for you to share at home with your child. Please read this book to your child and return it weekly. Reception visits the library every Wednesday.
P.E: The reception class have P.E on a Monday Please ensure your child comes into school in their PE kit on this day.
If you have any questions or concerns, please don't hesitate to speak to us.
Mrs Bilawal and Miss Baban
Look out for our activities on Twitter as we regularly update this!
Maths
Practise counting – you can do this anywhere: count toys, books, how many buses you see when you go out

Play hide and seek – again, good practice for counting.

Save your cereal boxes and cardboard tubes for making models. Your child will think they're making a castle; you'll know they're learning about shapes!

Do a jigsaw together – a fun way to develop spatial awareness and matching skills.

Play card games – even a simple game of snap helps to develop number recognition.

Have a teddy bears' picnic: count out toys, place settings, and share out the cakes.

Put up a height chart and mark each member of the family's height.

At bathtime, play with different-sized containers.
Speaking and Listening
Sing songs together.

In the car, listen to story CDs.

When you read a new story, ask your child to predict the ending.

Look at a picture book together and play a spotting game.
Reading
Read with your child everyday - little and often if the best way to learn.

Make it enjoyable – if your child isn't in the mood, try again later.

Rhyming books are great fun and your child can join in.

Be a role model – it's important to let your child see you reading.

Play with letters: make them out of dough, bricks, or buy some magnetic letters and stick them on the fridge.

Play I-spy when you go out – use the sound the letter makes, rather than its name.
Writing
Develop fine motor skills: try modelling with clay or threading beads. Anything fiddly is good for the hands.

Practise forming letters – it's often easier to make them big at first Talk to your child's class Teacher about the way we form the letters.

If your child doesn't want to pick up a pencil, try finger paints, or drawing in sand.
Reception Homework
Please click on the link below for information about the homework Reception will receive each week.