Welcome to Reception class
The Reception team is Miss Lewis and Miss Baban!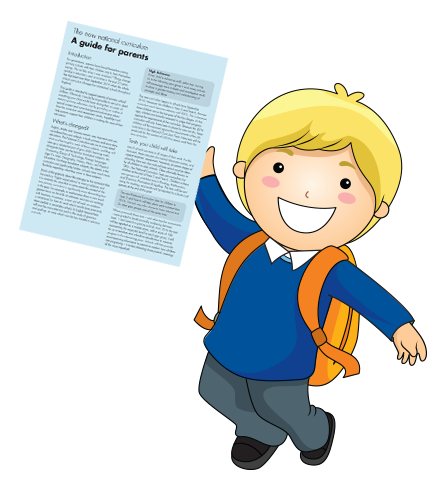 As this will be your child's first time in school can we first give you a warm welcome to Nonsuch Primary.
In the Early Years Foundation Stage (EYFS) children learn through play and exploration. We provide fun activities that will encourage children to learn, question and enhance their already learned skills through topics and interests the children may have.
Children need to gain skills of independence, confidence, resilience and decision making. We hope that children will build lasting friendships and a love of learning. We understand that the children are young and therefore we develop their social skills, turn-taking and sharing with others. With all these skills in place, they can then continue to work on their academic skills.
Reception children have the opportunity to enhance their skills both inside and outdoors. We follow the EYFS Curriculum which is split into seven different areas of learning. We teach elements of the EYFS curriculum in whole class sessions, small group sessions and on occasions individually. We have a mix of planned adult-led focused activities and child-initiated activities. The seven areas of learning are:
Personal, Social and Emotional Development

Communication and Language

Physical Development

Literacy

Mathematics

Understanding of the World

Expressive Arts and Design
Each day we have a focused Maths and Phonics session which follows the 'Letters and Sounds' scheme. We teach Rocket Words and these are sent home on a Friday to practise along with homework. Please focus on the words that are not highlighted as these are the ones your child does not yet know. Children also have weekly phonics and reading books to read at home to support their learning in school. Reception class also visits the school library once a week on a Friday. During this time they will get to choose a book to bring home.
In addition to this, the children also have P.E sessions once a week with Jodie (our sports coach), music sessions and a chance to visit Forest School, alongside planned visits and trips throughout the year.
Homework.
Homework is set on a Friday and needs to be returned by the following Friday.
In Reception, P.E is on a Friday. Please ensure your child comes into school in their PE kits on these days.
We would like to thank you for all the hard work you have already done this year and we look forward to continuing to work alongside you to help your children to learn, achieve and grow.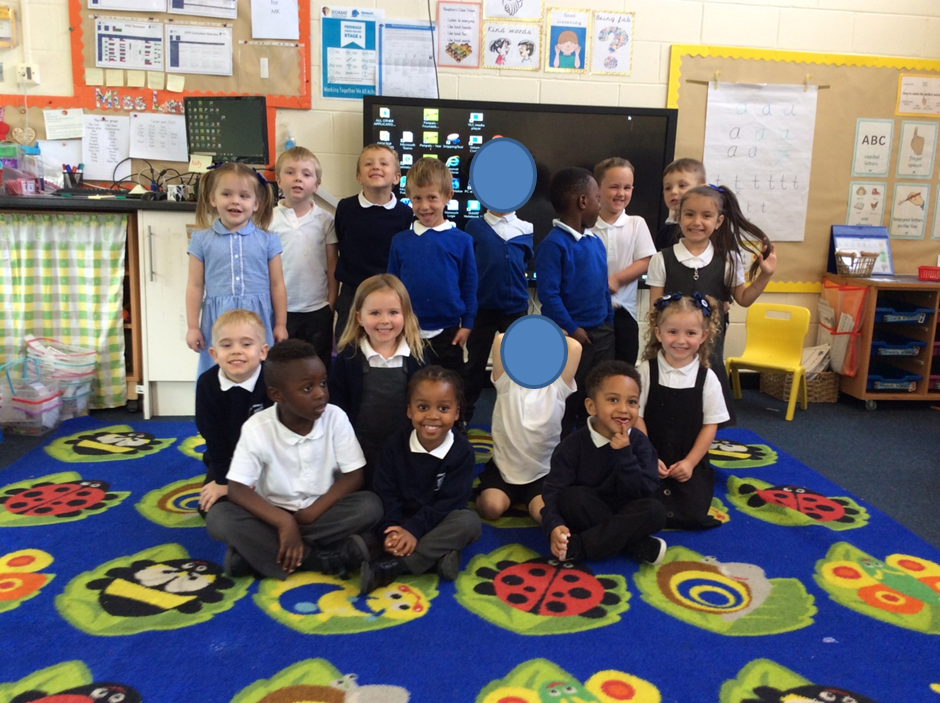 Look out for our activities on Twitter as we regularly update this!
Maths
Practise counting – you can do this anywhere: count toys, books, how many buses you see when you go out

Play hide and seek – again, good practice for counting.

Save your cereal boxes and cardboard tubes for making models. Your child will think they're making a castle; you'll know they're learning about shapes!

Do a jigsaw together – a fun way to develop spatial awareness and matching skills.

Play card games – even a simple game of snap helps to develop number recognition.

Have a teddy bears' picnic: count out toys, place settings, and share out the cakes.

Put up a height chart and mark each member of the family's height.

At bathtime, play with different-sized containers.
Speaking and Listening
Sing songs together.

In the car, listen to story CDs.

When you read a new story, ask your child to predict the ending.

Look at a picture book together and play a spotting game.
Reading
Read with your child everyday - little and often if the best way to learn.

Make it enjoyable – if your child isn't in the mood, try again later.

Rhyming books are great fun and your child can join in.

Be a role model – it's important to let your child see you reading.

Play with letters: make them out of dough, bricks, or buy some magnetic letters and stick them on the fridge.

Play I-spy when you go out – use the sound the letter makes, rather than its name.
Writing
Develop fine motor skills: try modelling with clay or threading beads. Anything fiddly is good for the hands.

Practise forming letters – it's often easier to make them big at first Talk to your child's class Teacher about the way we form the letters.

If your child doesn't want to pick up a pencil, try finger paints, or drawing in sand.
Reception Homework
Please click on the link below for information about the homework Reception will receive each week.