Reading at Home
As the school is closed and we can not change reading books, we need to find alternative ways of helping our children to continue to developing their reading skills.
It is important that, along with other learning, the children continue to practise their reading and of course read for pleasure. With this in mind, we have made sure that the children have access to Oxford Owl (login details have been sent via parentmail) and will be loading daily reading lessons onto TEAMs.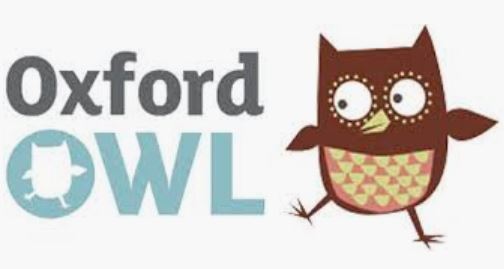 This link can help you to support your child/ren with reading during lockdown.
Every week a popular children's author or illustrator will provide you with free books, exclusive videos and their top three recommended reads.
https://library.thenational.academy/