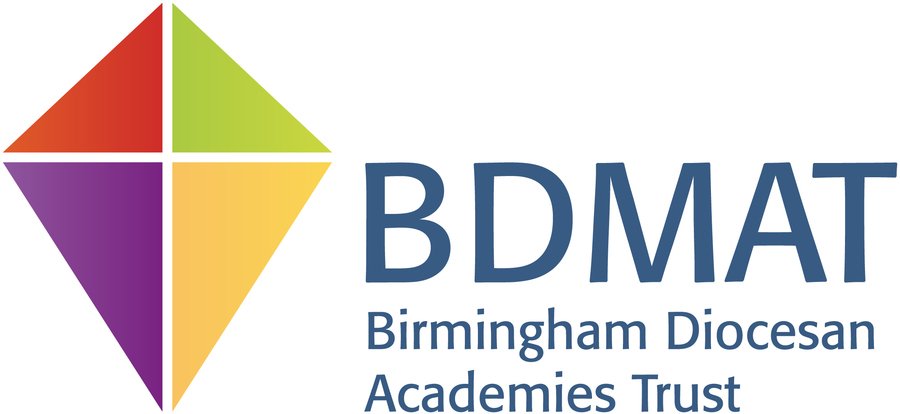 WELCOME!
We are a small friendly school that puts the child at the centre of everything we do. We pride ourselves in the care and guidance we provide for each child. We strive to ensure that ALL children are successful in everything they do.
Want to know what your children have been doing? Check out the Class Blogs in each of the year groups classes tabs (above).
Upcoming events:
7th January: Teacher Training Day
8th January: Children return to school
8th January: Reception, Year 2 and Year 3 on Inter-Faith Trips.
9th January: Year 6 Inter-Faith Trip
10th January: Year 1 and Year 4 Inter-Faith Trip
15th January: Parent Coffee Morning at 9:00am
17th January: Year 5 Inter-Faith Week
4th February: Parents Maths Morning
9.10-10.10: Reception and Key Stage 1
10.10-11.10: Key Stage 2
11th February: Parent's Evening
13th February: Parent's Evening
15th February: Break up for half term
25th February: Return to school
28th February: Parents Science Morning
9.10-10.10: Reception and Key Stage 1
10.10-11.10: Key Stage 2
4th-7th March: Book Fayre in school
7th March: World Book Day
8th April: Easter Celebration (details to follow)
9th April at: Attendance Assembly at 9:00am
11th April: Year 2 and Year 4 Easter Assembly at 2:30pm
12th April: Last Day of Term
Interested in knowing what our children say about the Behaviour at our school? Go to the School Council page!
Want to know how our sports teams have got on recently? Click on the Curriculum now!
Nonsuch
In Colour.
As Spring is refusing to come, we thought we would bring in some light and colour to encourage it to come!
Here are a selection of pictures showing some of the children's Easter Bonnet entries and our Artist-In-Residence.
If you would like a paper copy of any of the documents on this site, please contact the school office who will be happy to provide them free of charge.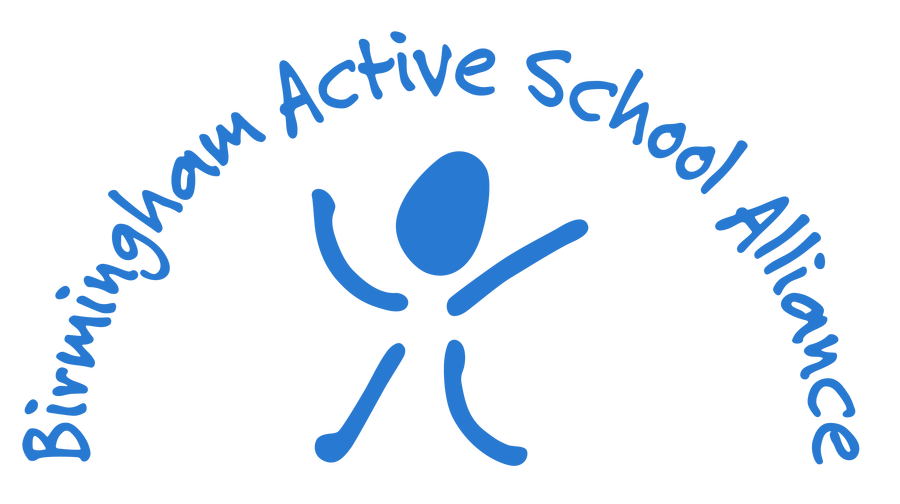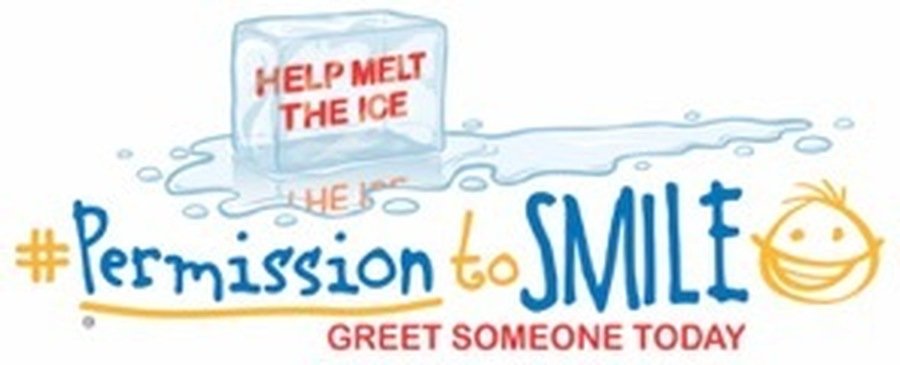 Inter-faith week.
The children in Year 1 went to Birmingham Central Mosque. The children said "It was fun and interesting going around the Mosque." The children were shown how Muslims pray and how the clocks show what time they need to pray. We also discussed the Five Pillars of Islam and found the whole trip a great experience.
Miss Tea.
Year 3 attended Kadampa Buddhist Centre in Cradley Heath. It was a fantastic morning where we learnt two ways of meditating and how Buddhism started.
Look at these fantastic pictures !
Anti-Bullying Week 2017
All Different
All Equal
At Nonsuch Primary School, we spent the week looking at how we are all different but all equal. We focused on how our differences should be celebrated as we each have a unique contribution to make to our community.
We started the week with an assembly to introduce the theme and then spent time in class during the week investigating this further. Each class, produced some fantastic work which was shared with the parents in an assembly and is now on display in the school.
Reception:
We are all friends here at school.
Year 1:
We need to try and be kind to each other every day.
Year 2:
Bullying is not kind
Bullying makes people sad.
I don't do it as I know it's very mean.
Year 3:
Bullying means if you do horrible things constantly to the same person all the time. I think that bullying is really mean.
I enjoyed doing the team activities, especially about everyone being unique.
Bullying is a mean thing to do and it is bad
Year 4:
I enjoyed coming up with a class vision. We worked as a team to discuss all the ways that we can learn together in a happy class."
I understand what bullying is and what to do if I'm being bullied."
We had fun drawing around our hands and writing how we are different but equal. We then got to use paints to make hand prints.
Year 5:
We are all different and we are all unique.
There is nothing wrong with being different.
Year 6:
Head Boy: The snowflakes we made were to show that all of us are unique.
Head Girl: Since Anti-Bullying week, people are more focused on being a good friend.
On Wednesday 15th November, Mrs Roberts attended an Anti Bullying Conference.
As a result of this, we will be completing work across the school to ensure that everyone feels safe and included.
Any questions, please ask Mrs Roberts.
Half Termly Attendance Winners