WELCOME!
Welcome to Nonsuch Primary School.
We are a small friendly school that puts the child at the centre of everything we do. We pride ourselves in the care and guidance we provide for each child. We strive to ensure that ALL children are successful in everything that they do.
The school is situated in the centre of the Woodgate Valley Estate in the heart of the Community and as such is a true Community School.
We aim to provide:
An education, which is fully inclusive for all our pupils. We believe that every child matters in every way and we aim to meet their needs using the skills we have at our school and by engaging with other agencies to enhance the educational experiences of all our children
A respectful, caring and understanding environment where everyone's point of view is taken into consideration when decisions are made
Challenging yet achievable goals that are worked towards through exciting and enjoyable experiences which inspire a love of learning
Opportunities to experience the world outside of the immediate community and raise aspirations.
We believe that every child is entitled to the very best education we can provide.
Mrs Roberts – Head Teacher
Click below to download our latest Personal Goals Policy
Want to know what your children have been doing? Check out the Class Blogs in each of the year groups classes tabs (above).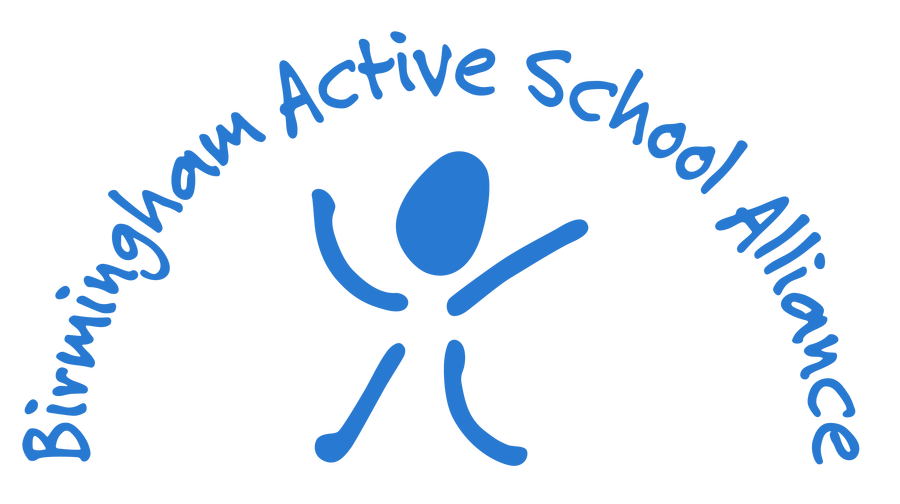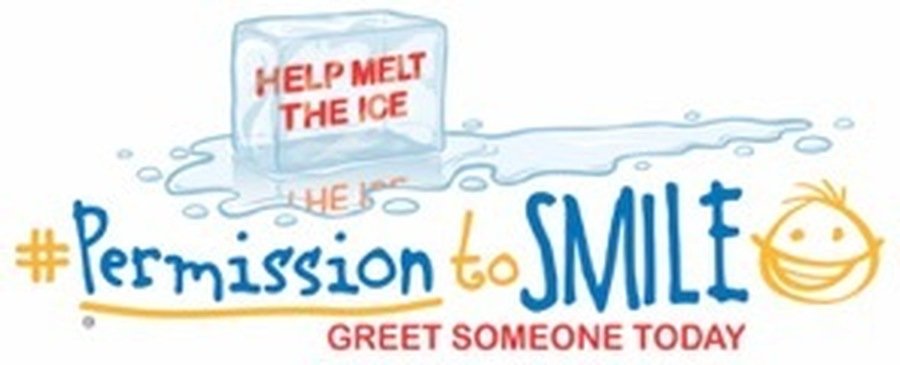 Upcoming events:
Dates for your diary
4th February: Parents Maths Morning
9.10-10.10: Reception and Key Stage 1
10.10-11.10: Key Stage 2
11th February: Parent's Evening
13th February: Parent's Evening
15th February: Break up for half term
25th February: Return to school
26th February at 2.30pm: Year 6 SATs workshop for parents
28th February: Parents Science Morning
9.10-10.10: Reception and Key Stage 1
10.10-11.10: Key Stage 2
4th-7th March: Book Fayre in school
7th March: World Book Day (parents will be warmly welcome – further details to follow)
15th March: Red Nose Day. Wear something red!
29th March at 2.45pm : Year 1's Mother's Day Assembly
8th April: Easter Celebration (details to follow)
9th April at 9.00am: Attendance Assembly
11th April at 2.30pm: Year 2 and Year 4 Easter Assembly
12th April: Last Day of Term
29th April: Return to School
13th-17th May: Year 6 SATs week
24th May: Teacher Training Day
We will regularly update the class blogs and twitter (See above!).
Want to know how our sports teams have got on recently? Click on the Curriculum now!
If you would like a paper copy of any of the documents on this site, please contact the school office who will be happy to provide them free of charge.
Inter-faith week.
The children in Year 1 went to Birmingham Central Mosque. The children said "It was fun and interesting going around the Mosque." The children were shown how Muslims pray and how the clocks show what time they need to pray. We also discussed the Five Pillars of Islam and found the whole trip a great experience.
Miss Tea.
Year 3 attended Kadampa Buddhist Centre in Cradley Heath. It was a fantastic morning where we learnt two ways of meditating and how Buddhism started.
Look at these fantastic pictures !
Half Termly Attendance Winners
Interested in knowing what our children say about the Behaviour at our school? Go to the School Council page!
Nonsuch
In Colour.
As Spring is refusing to come, we thought we would bring in some light and colour to encourage it to come!
Here are a selection of pictures showing some of the children's Easter Bonnet entries and our Artist-In-Residence.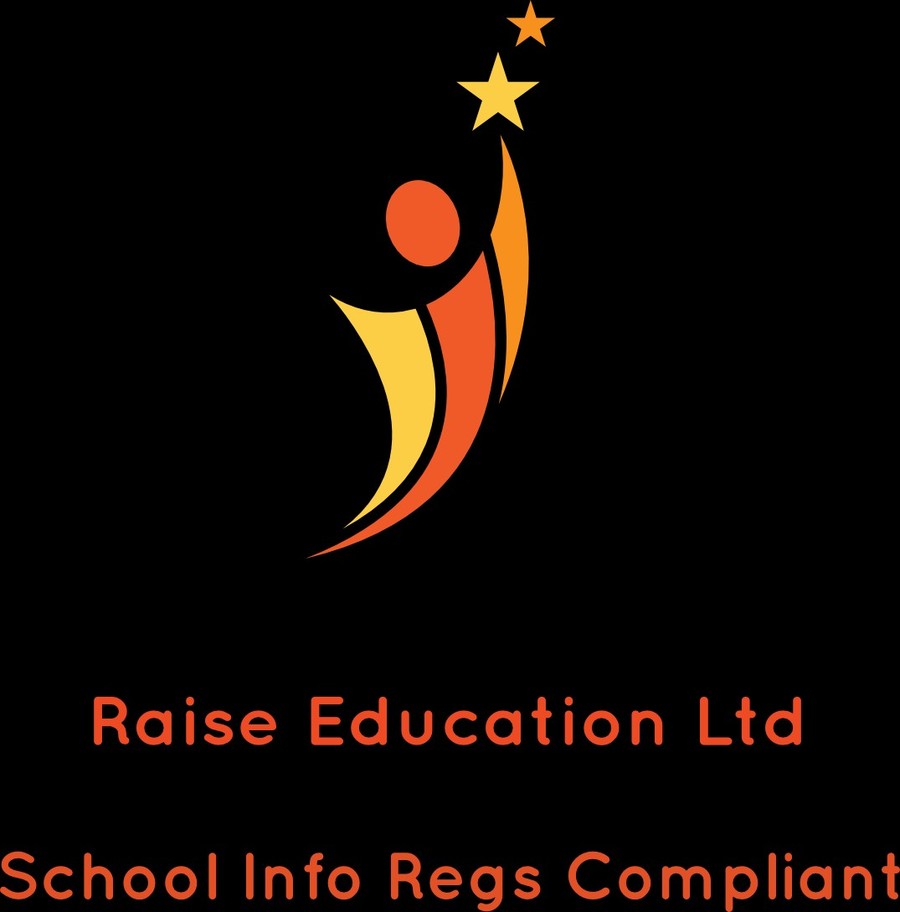 Nonsuch Primary School is a member of
Birmingham Diocesan Multi-Academy Trust
BDMAT, 1 Colmore Row, Birmingham, B3 2BJ.
Telephone number: 0121 426 0403.