Nonsuch Gallery
Within P.E. this term, Year Three have been looking at fitness and throwing and catching. This has also involved improving their coordination when throwing. Here are Year 3 showing just how good they are at target practise.
End of Term visit from Reverend Ruth.
To celebrate the end of this term Reverend Ruth came in and hosted an Inter-active Assembly.
Year 5 Carol Concert.
This year, Year 5 held an evening Carol Concert. It was very well attended, with every seat used. There were some fantastic speakers and each and every one who attended sang beautifully. Well done Year 5. Merry Christmas.
Miss Hackett.
FESTIVE MUSICAL ASSEMBLY.
On Thursday 14th December, our budding musicians showed the whole school how to perform some traditional Christmas songs. They all did very well and we look forward to seeing their next Assembly later in 2018.
Inter-school Cross Country Autumn 2017
Harvest Assembly Autumn 2017
September 2017 - School Theatre Visit.
We had a fantastic visit from the M and M Production company who delivered their unique piece:
The Little Princess.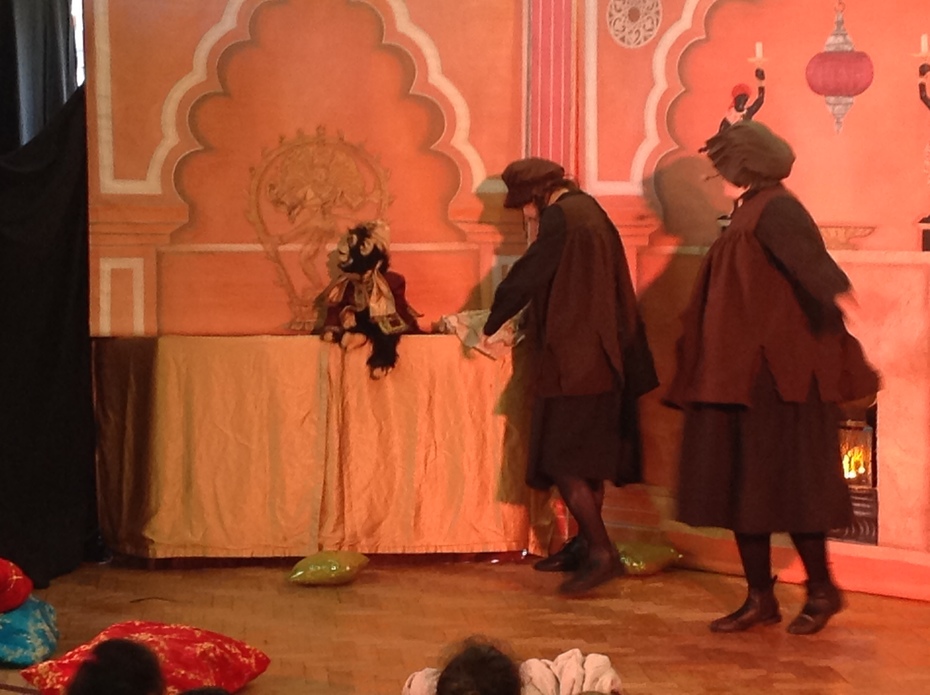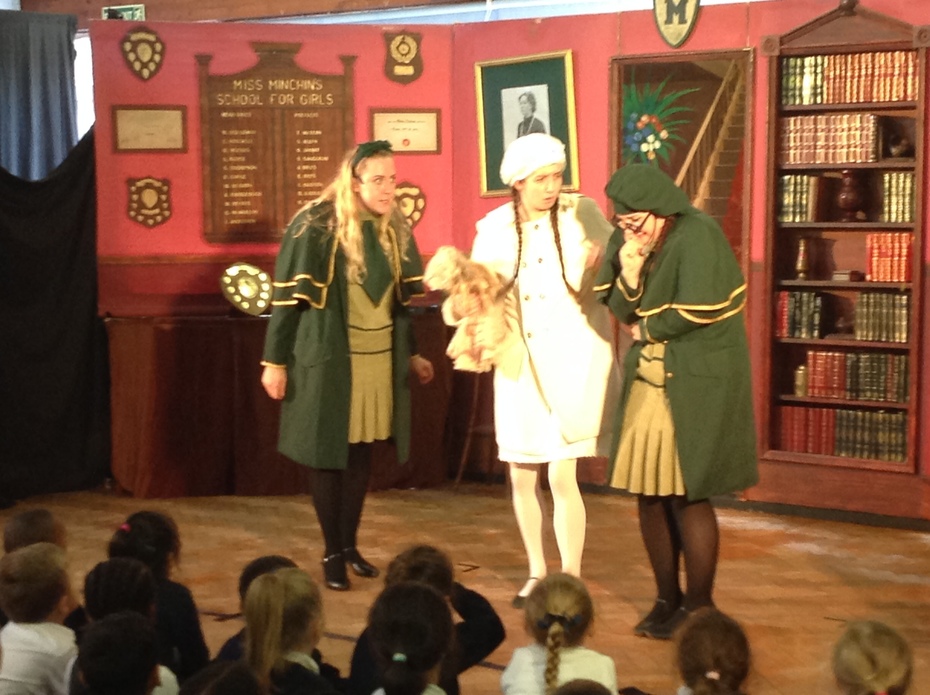 Summer 2017 Parent's Lunch
Woodgate Valley Fun Day Poster Competition