Keep up to date with what your class are doing by clicking on the Class Blog logo (above).
Year Two
The Year 2 team this year consists of
Mrs S Baban and Mrs M Robinson.
Please click here to download the National Curriculum guide for parents.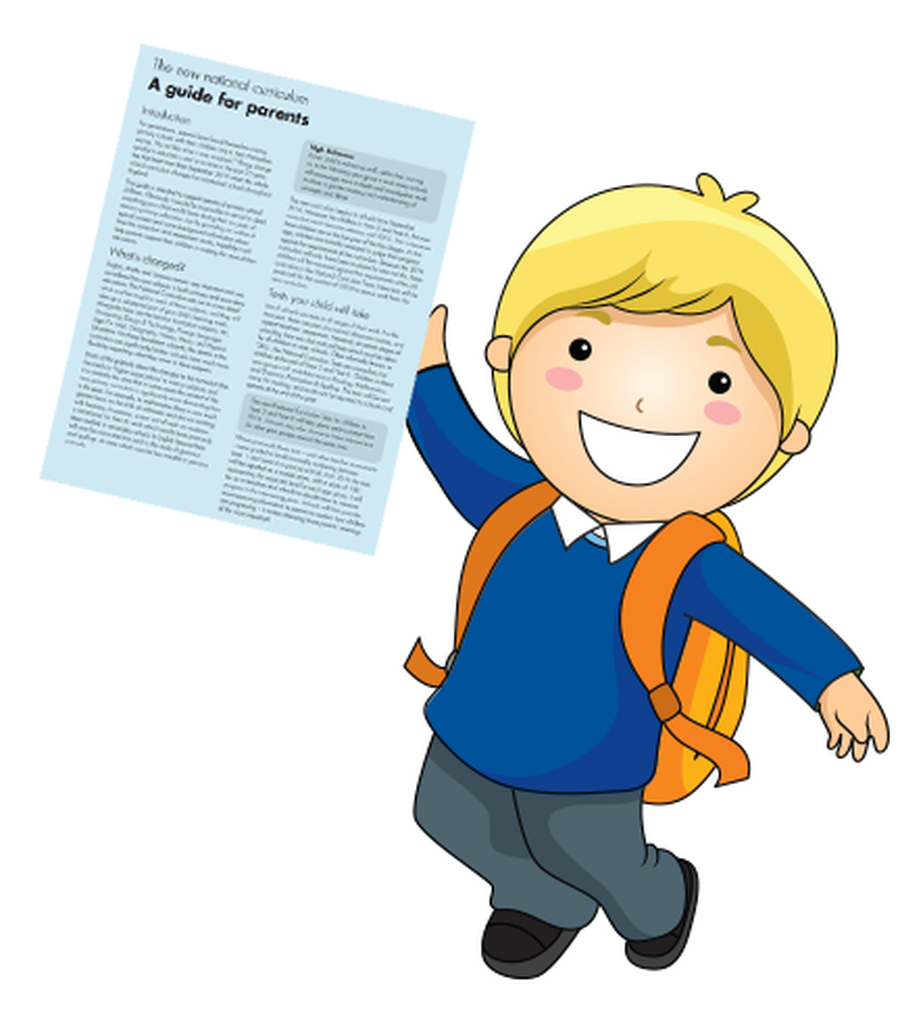 SPRING TERM.
During the first half term of Spring we will be learning about the events within World War Two and how the war affected children and people at home, researching why and how children were evacuees during the war and creating evacuee letters, made newspaper reports and enjoyed making wartime pasties.
We will be ending Spring one with our own V.E day celebration, eating our wartime pasties and hanging up our home made bunting.
In Spring two we are exploring alternative versions of traditional tales. We are focusing on 'The Three Little Pigs' and the other versions that are available. In mathematics we have worked on improving are skills using fractions, data, multiplication and division and will also look at measure.
In science we have been investigating plants. We have explored what happens to plant growth when conditions are changed. Next we are comparing the growth of different seeds and will see if our predictions are true. Our art lessons have been linked closely to our topics allowing the children time to use different media to create work in the style of other artists. We focused on Constable for countryside scenes and Lowry for his V.E. day celebration art. In geography we have identified countries involved in world war two and also the impact of war on our local community.
Our door is always open so please do not hesitate to come and speak to us if you have any queries or concerns.