Keep up to date with what your class are doing by clicking on the Class Blog logo (above).
Year Three
Our Year 3 team consists of
Mr G Kelly, Mrs Ward-Jones and Mrs M Hanmer.
Please click here to download the National Curriculum guide for parents.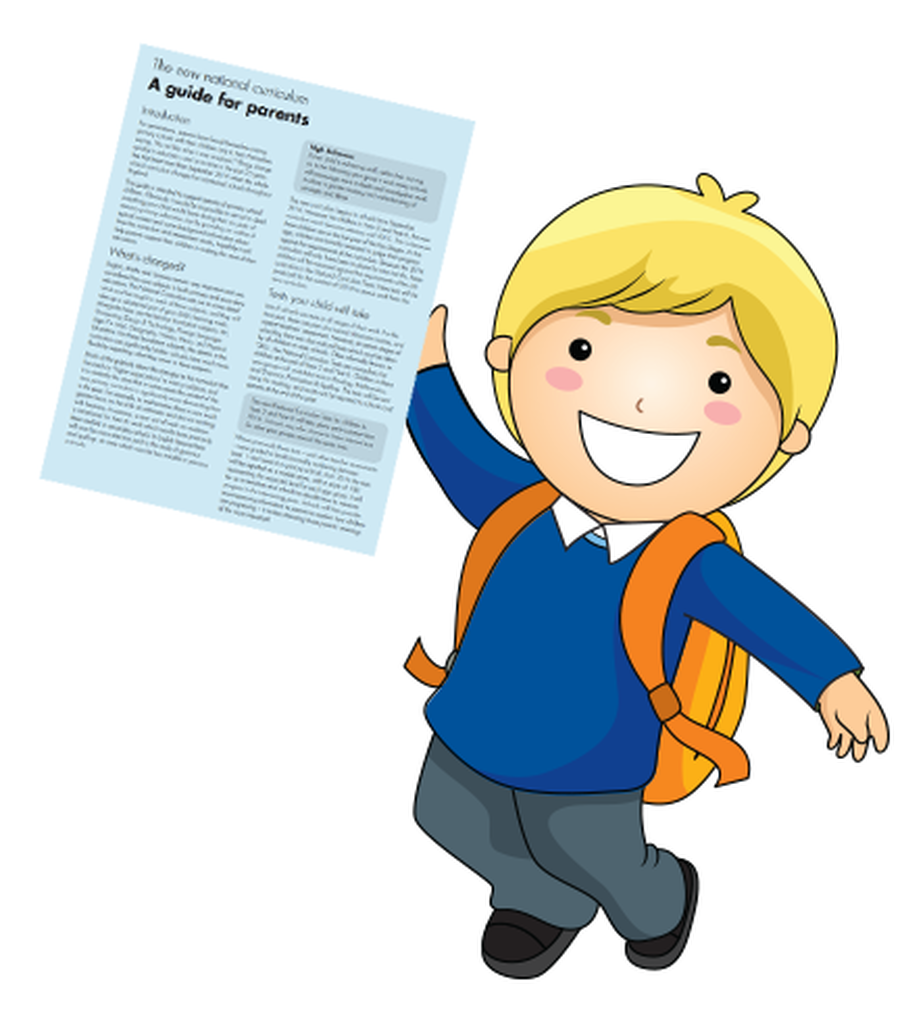 Year 3 is where children begin their journey in to Key Stage 2. As a transitional year, children will build on the skills they have learnt in Key Stage 1 and develop new skills in a fun way.
Spring update:
This spring term we will be studying the Ancient Egyptians. Using this topic, in English, the children will be studying the features of a myth, then writing their own mythological story, followed by learning how to write a newspaper and then a Fact file.
In Maths, we will be finishing off studying three digit subtraction, then moving onto multiplying and dividing by 3,4 and 8. Following that, we will be looking into measurements, through money and then length(mm,cm,m,km) and weight(g,kg).
Science, we will be looking at plants and how they grow.
Throughout Art and Design and Technology, we will be designing and making an Egyptian purse, selecting materials whilst also learning how to sew.
Geography will be a big focus this term and we will be looking at differences around the world, including landscapes and people's understanding of different countries.
Through RE and PHSE, we will be studying Christianity and the importance of Easter to Christians and how to confident.
Children are given either a piece of English or Maths homework every Friday. The purpose of their homework will be to build on what they have learnt in previous weeks. The children should be encouraged to tackle their work independently as they are developing the skills they have learnt. During the week we will practise a spelling rule and spellings based on the rule will be given out as homework. The children will be tested on the following Monday. So that we can check the homework in enough time, please return the homework by the following Friday.
Please do take a look at our Blog, which is updated weekly with homework, pictures and challenges the children have successfully completed throughout the week.
We are always available to talk through any issues or concerns you may have so please do not hesitate to come and speak with us.