Keep up to date with what your class are doing by clicking on the Class Blog logo (above).
Year Six
The Year 6 team consists of:
Miss S Parker, Miss A Vernon, Miss Wyatt
and Mrs L Anderton.
Please click here to download the National Curriculum guide for parents.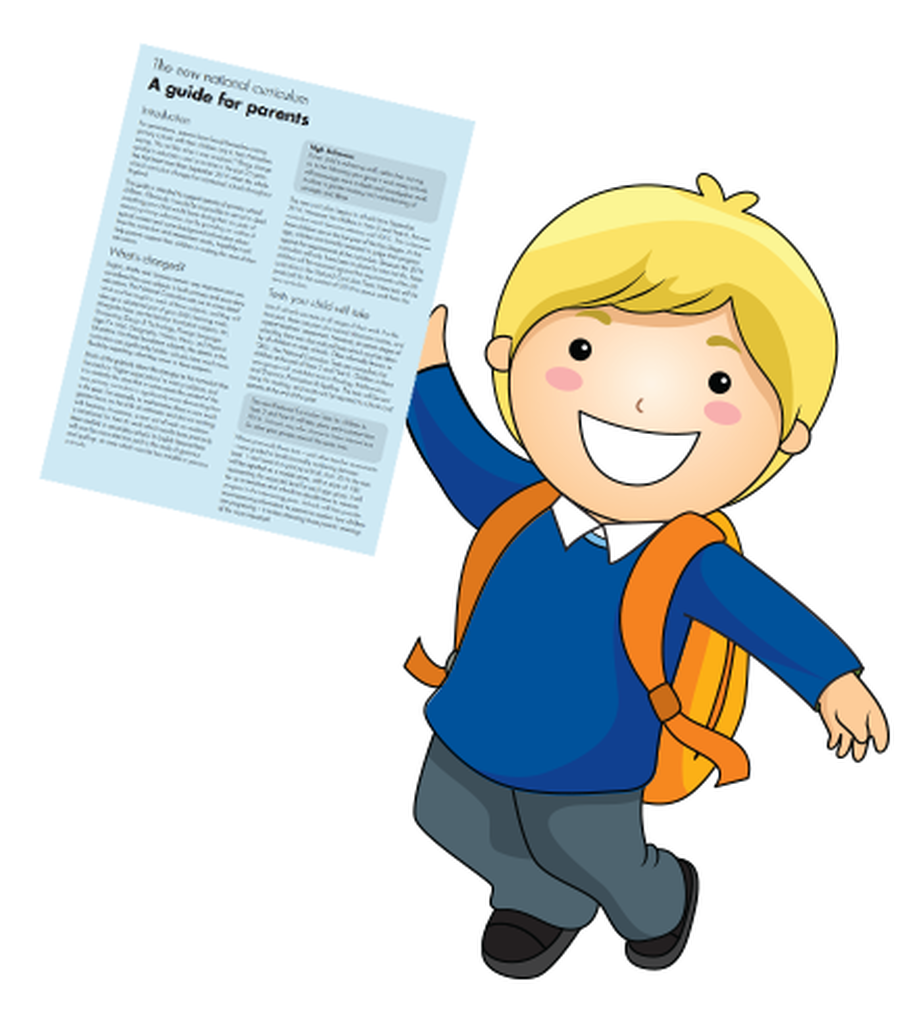 Spring term:
For our Spring term, Year 6 is engaging with the topic 'Disasters'. Throughout Spring 1 and 2, lessons will be focused on this topic, ranging from natural disasters like Pompeii, earthquakes and tsunamis, to disasters such as the sinking of the Titanic and 911. We will explore this through the wider curriculum, with the construction of volcanoes, and creating art and musical pieces reflecting these natural disasters.
SAT's is soon approaching and we are revising the curriculum thoroughly to give Year 6 the best chance in May. We will be holding SAT's evenings throughout Spring 2 to help our pupils and give them boosts in their confidence and ability alongside our usual lessons.
Year 6 will receive English and Maths homework on a weekly basis. It is important that the homework is completed as it will prepare the children for the expectations of secondary school. Whilst it's important for them to seek support at home, they should be encouraged to complete their homework independently.
Each child has a reading book from our class library which they are recommended to read at school and at home and record in their reading records. In addition, they may borrow other books to read for pleasure. Please encourage them to read books just for fun and to talk about what they like about them.