Keep up to date with what your class are doing by clicking on the Class Blog logo (above).
Year One
The Year 1 team this year are
Miss S Tea and Mrs S Holmes.
Please click here to download the National Curriculum guide for parents.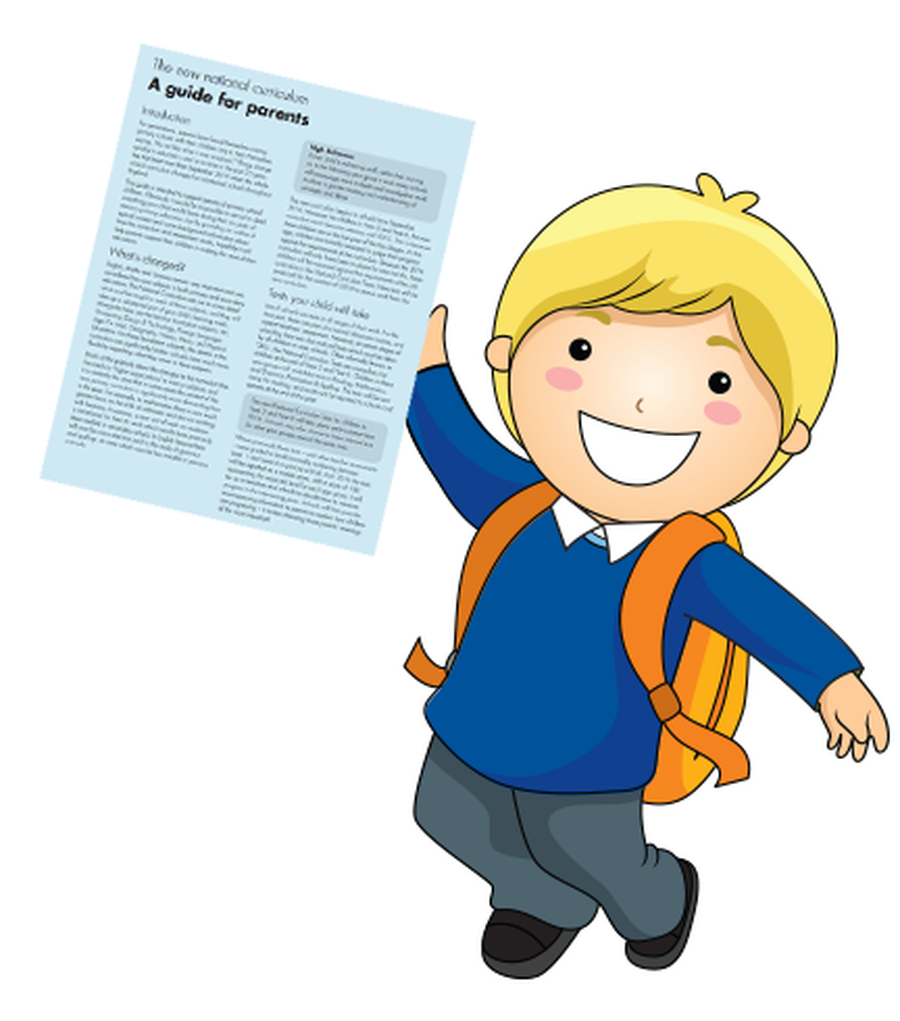 Spring term.
During the Spring term Year 1 children are provided with a continuation of the curriculum studied during the Autumn Term. The children will be expected to work hard on developing and widening their skills across the whole curriculum with a big focus on consolidating their phonic skills in preparation for their phonic test in June. Please look at the class blog to see what your child has been learning and most importantly to access their homework.
This is what we are studying this term:
English - Fairy tales
Maths - Place Value and Time
Science - Seasons and Weather
Art - Jan Pienkowski - Fairy tales
History - Castles and people who work in them
Geography - Comparing two different countries
- Positional language and direction
DT - Designing and Making Castles using junk modelling
Our new creative curriculum ensures that we are able to provide the children with a range of activities to enrich, enhance and encourage their learning.
Throughout the year the children will receive a home reading book and reading record, spellings, phonic letter sounds and words, rocket words for sight reading and a weekly homework sheet.
We expect the children to read at home on a regular basis and the reading record to be written in with any comments for the teacher. The children will be expected to learn their phonic words, rocket words and spellings at home and are tested on a weekly basis.
We feel that this greatly benefits the children and parent support is relied upon to ensure that all children progress and reach their potential.
We are here for you no matter how big or small your issue is and we are always happy to see you to talk about your child.