Keep up to date with what your class are doing by clicking on the Class Blog logo (above).
Year Two
The Year 2 team this year consists of
Mrs S Baban and Mrs M Robinson.
Please click here to download the National Curriculum guide for parents.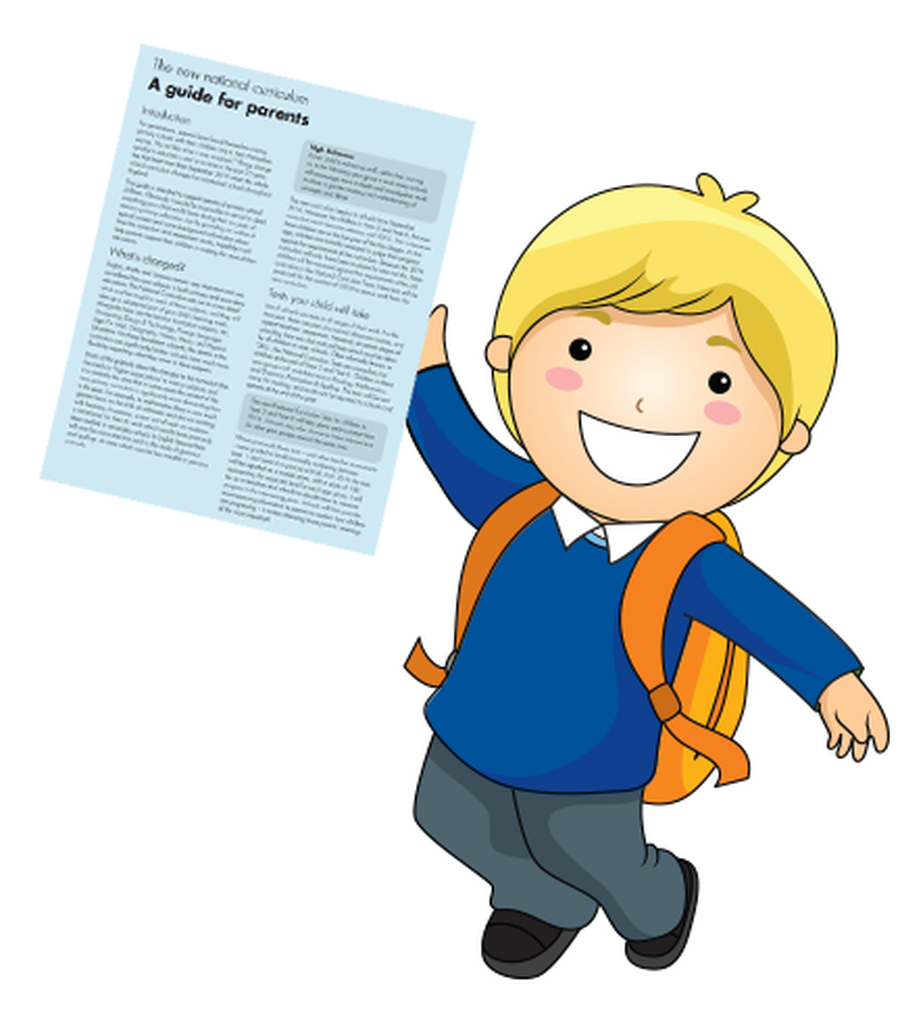 We would like to welcome you and your child to Year 2.
We are eager to get to know both our children and their families.
Our aim is to make the learning fun, providing the children with interactive lessons and interesting, skills based activities that can be transferred into all areas of learning.
We want the children to feel happy and confident in their environment and provide opportunities to develop their self belief in which they are confident to try their best and sometimes, make mistakes.
We want to consolidate all of the children's knowledge that they gained in Year 1 whilst working on new skills and concepts ensuring they are ready for the big step into Key Stage 2!
We will visit new topics where the children will experience adult led and child initiated opportunities taking advantage of the things they like to learn about. We want the children to enjoy their time and all of their experiences in Year 2 and therefore fun in learning is our ultimate goal.
As part of our homework policy, we expect the children to read at home on a regular basis and the reading record to be written in with any comments for the teacher. The children will be expected to learn their spellings and multiplication facts at home and will tested on a weekly basis. We feel that homework greatly benefits the children and we rely on parental support to ensure that all children progress and reach their potential.
Our door is always open so please do not hesitate to come and speak to us if you have any queries or concerns.
Year 2's Photo Gallery
Click on the photos below to see what we've been upto!