Keep up to date with what your class are doing by clicking on the Class Blog logo (above).
Year Three
Our Year 3 team consists of
Mr G Kelly, Mrs Ward-Jones and Mrs M Hanmer.
Please click here to download the National Curriculum guide for parents.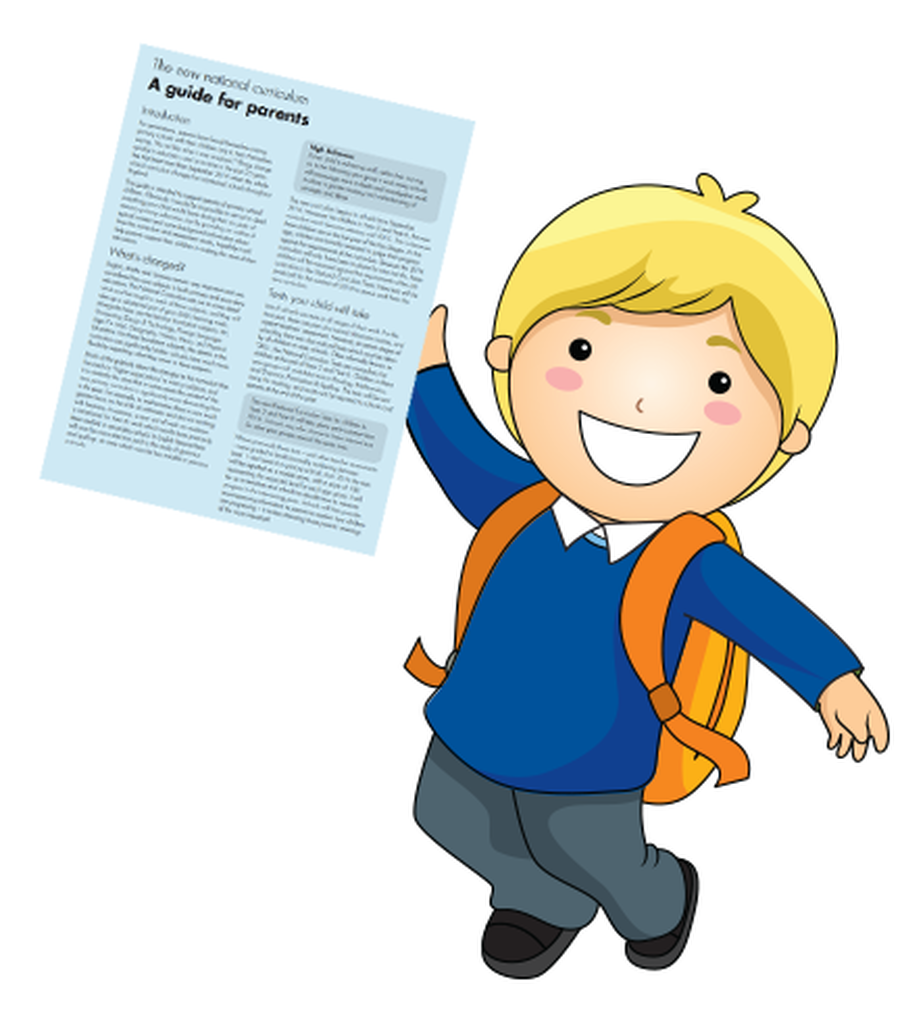 Year 3 is where children begin their journey in to Key Stage 2. As a transitional year, children will build on the skills they have learnt in Key Stage 1 and develop new skills in a fun way.
Life becomes a little different in Key Stage 2. It is a great chance for the children to become more independent as they learn new routines. As in Key stage one, we expect them to work in different social groups and respect the opinions of others. We will also encourage the children to think about the way they like to learn and support them to produce their own ideas in a variety of ways. We will help them every step of the way to learn, be safe and have fun.
Children are given either a piece of Literacy or Numeracy homework every Monday. The purpose of their homework will be to build on what they have learnt in previous weeks. The children should be encouraged to tackle their work independently as they are developing the skills they have learnt. During the week we will practise a spelling rule and spellings based on the rule will be given out as homework. The children will be tested on the following Monday. So that we can check the homework in enough time, please hand it in by Friday.
We are always available to talk through any issues or concerns you may have so please do not hesitate to come and speak with us.