Keep up to date with what your class are doing by clicking on the Class Blog logo (above).
Year Six
The Year 6 team consists of
Miss S Parker, Miss A Vernon, Miss Wyatt
and Mrs L Anderton.
Please click here to download the National Curriculum guide for parents.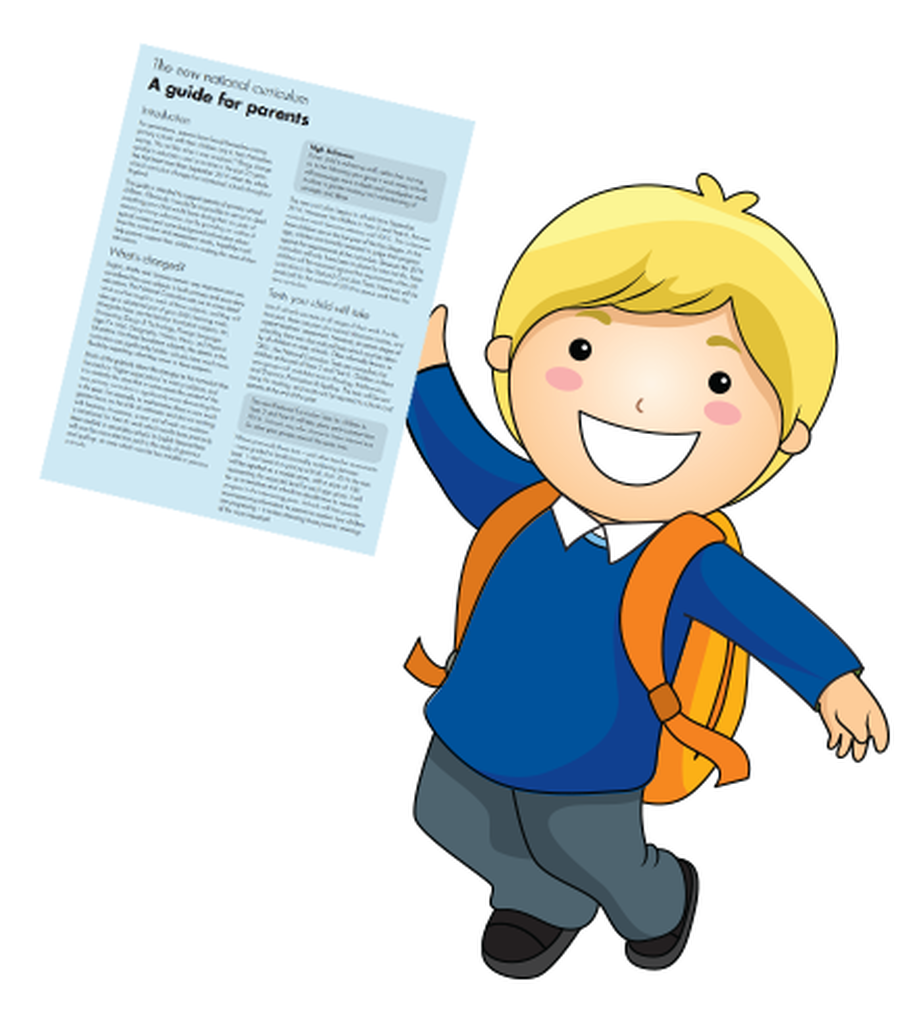 Parents and children welcome to Year 6!
Our Topic: We will begin the Autumn Term with our topic of 'Star Wars'. We will use 'warp speed' in the first two weeks to explore the music and dance of the 1950s. We will find out who 'boldly went where no one had gone before' and influenced music of this era. We will 'beam ourselves' into the dances of the 50s ready for a presentation as part of a whole school 'flashmob'.
We will then continue to time travel exploring the history of space travel - when it all began and how space travel has evolved. We will try to reach 'new frontiers' building our own rockets and launching them.
SATs is another major feature of next year. We will be studying extremely hard from January and will be glad when it's all over.
We are looking forward to you joining us during our special mornings and events.
Year 6 will receive Numeracy and Literacy homework on a weekly basis. It is important that the homework is completed as it will prepare the children for the expectations of secondary school. Whilst it's important for them to seek support at home, they should be encouraged to complete their homework independently.
Each child has a reading book from our class library which they are recommended to read at school and at home and record in their reading records. In addition, they may borrow other books to read for pleasure. Please encourage them to read books just for fun and to talk about what they like about them.