Year One
The Year 1 team this year are
Miss S Tea and Mrs S Holmes.
Please click here to download the National Curriculum guide for parents.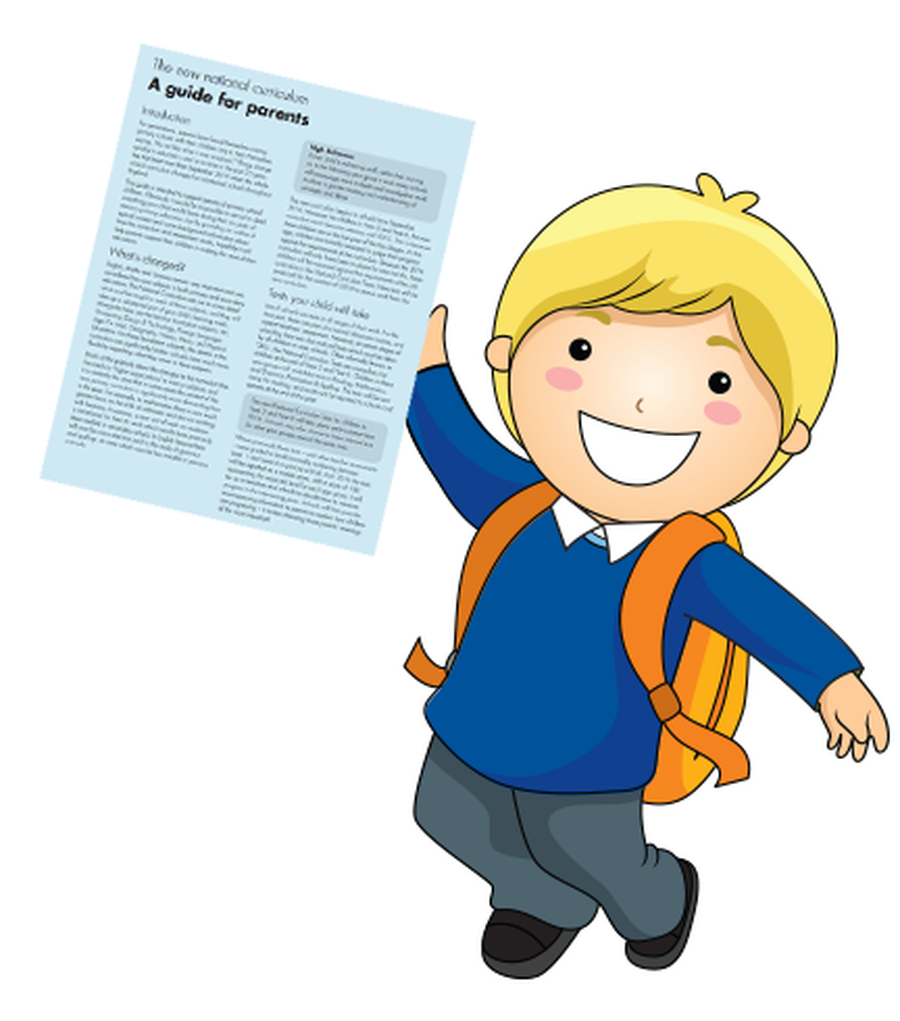 During the Spring term the children will be expressing their imagination, knowledge and skills across the curriculum through our interesting and fun topic on Fairy tales. The children will be creating maps of Fairy
tale land for Geography, drawing fairy tale pictures in Computing, finding out about materials and the seasons in Science, learning about pollution and how humans can look after out planet in P.S.H.E. and learning about Islam in R.E.
During the Autumn term Year 1 children were provided with a continuation of the curriculum that they studied in Reception. This enabled them to build on and develop their understanding and learning, making the transition into Year 1 as smooth as possible.
Our new creative curriculum ensures that we are able to provide the children with a range of activities to enrich, enhance and encourage their learning.
As soon as the children are ready, we will move the children to a more formal teaching approach. All of the children begin to develop their independence, working more and more by themselves. However, we strive to keep elements of the EYFS so that the children continue to be enthused and eager to learn.
Throughout the year the children will receive a home reading book and reading record, spellings, phonic letter sounds and words, rocket words for sight reading and a weekly homework sheet.
We expect the children to read at home on a regular basis and the reading record to be written in with any comments for the teacher. The children will be expected to learn their phonic words, rocket words and spellings at home and are tested on a weekly basis.
We feel that this greatly benefits the children and parent support is relied upon to ensure that all children progress and reach their potential.
We are here for you no matter how big or small your issue is and we are always happy to see you to talk about your child.